CHEESE SCHOOL
 THE HISTORY OF ICELANDIC CHEESE AND SKYR
UNFORTUNATELY NO CLASSES IN THE COMING MONTHS
However if you are a party of 6 or more, please contact us for availability
THE TASTY WORLD OF ICELANDIC CHEESE AND SKYR
The Cheese School is a 2 hours workshop, ideal for food lovers who want to know more. Would you like to taste a range of Icelandic cheeses? Do you want to know all about Iceland´s amazing skyr? What is unique about the Icelandic dairy cow?
 Delve into Iceland's cheese history with Eirný, the owner of the Icelandic Pantry, a dedicated curd nerd and passionate cheese lover.
Iceland has the world's third-highest per-capita consumption of cheese. This is predominantly because of the popularity of skyr, which was already an integral part of the diet of Iceland's first settlers over a thousand years ago. Yet, traditional skyr, a specific curd cheese made out of cow, sheep or goat milk, is on board of the Ark of Taste, an international catalogue of endangered heritage foods, maintained by the global Slow Food movement. The reason: Only a handful of "crazy" producers in Iceland are resisting industrialization of skyr-making and still use the traditional recipe. Savor your lunch while listening to Eirný's interesting and fun lecture about the history of cheese making in Iceland.
The Cheese School is aimed at food lovers of all types, from the merely curious to the serious cheese enthusiast. It is held at Búrið (e. the Pantry) a small delicatessen shop that has developed a strong following among Icelanders for its selection of speciality foods from dairy farms and other small, local producers all over Iceland.
---
Duration: 2 hours
Group size: 6 - 20 persons
Where: Búrid, Grandagardur 35, 101 Reykjavik
Included: A lovely lunch and sampling of cheeses
The food:  Participants are responsible for taking care of any allergies or food intolerance they may have. Please send e-mail  with your specifications at least 24 h in advance and we will do our best to meet your needs.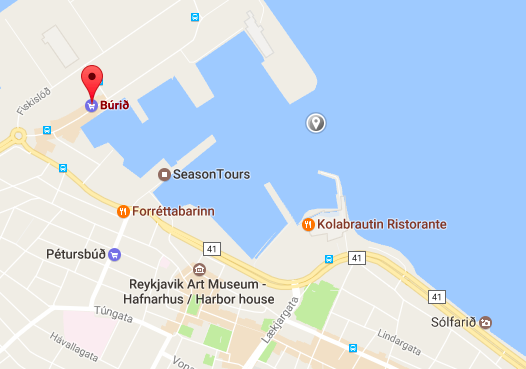 Based on daily exchange rate
the price for the tour is approximately
57 USD
54 EUR
47 GPB
______________________________________________
Want to make this a private tour?
Any questions?
______________________________________________
TIP
 You can combine the Cheese School with a pre-booked visit to the Chocolate Factory that starts at 14.00. It is only 5 min walking from the Pantry.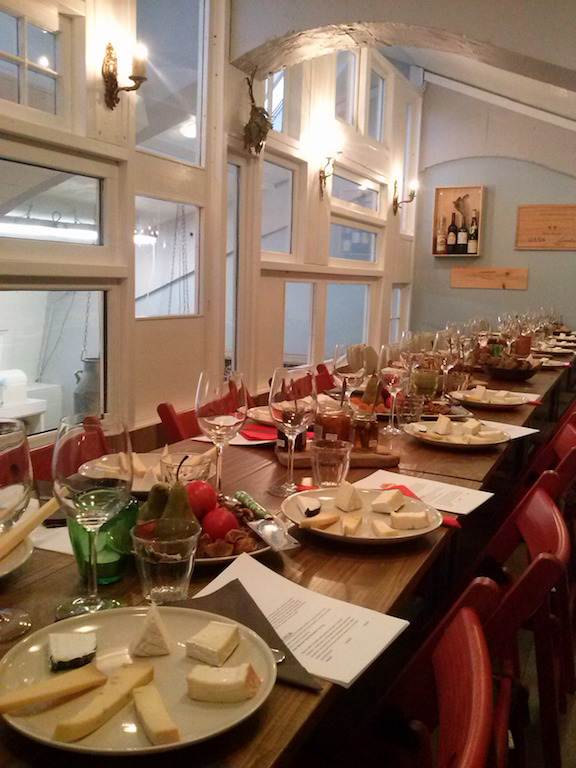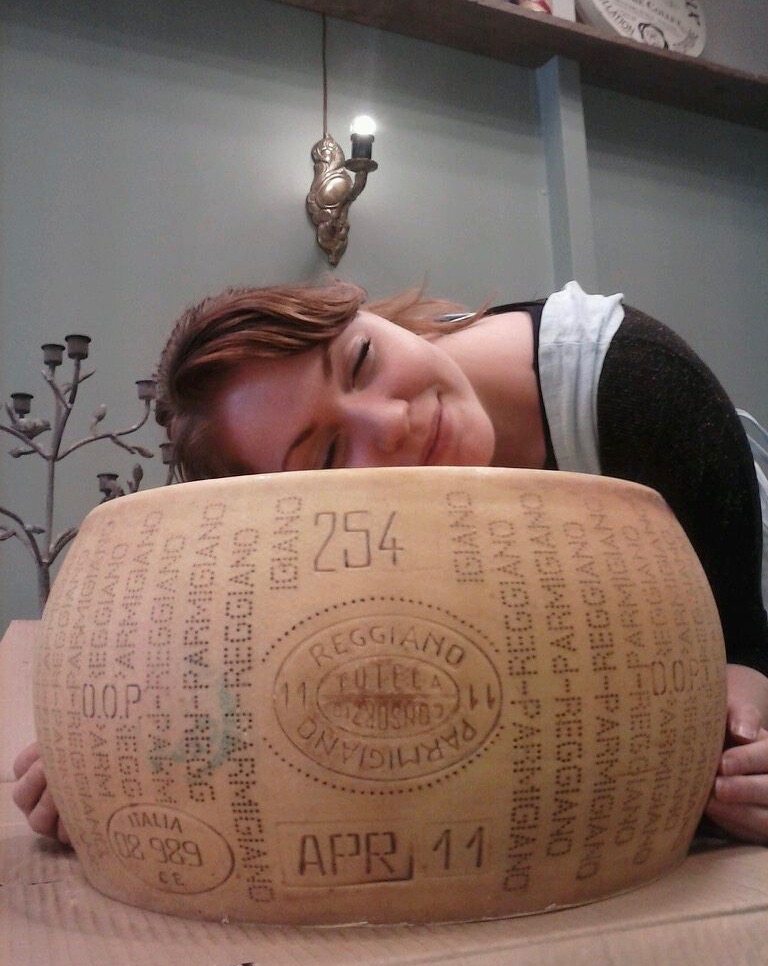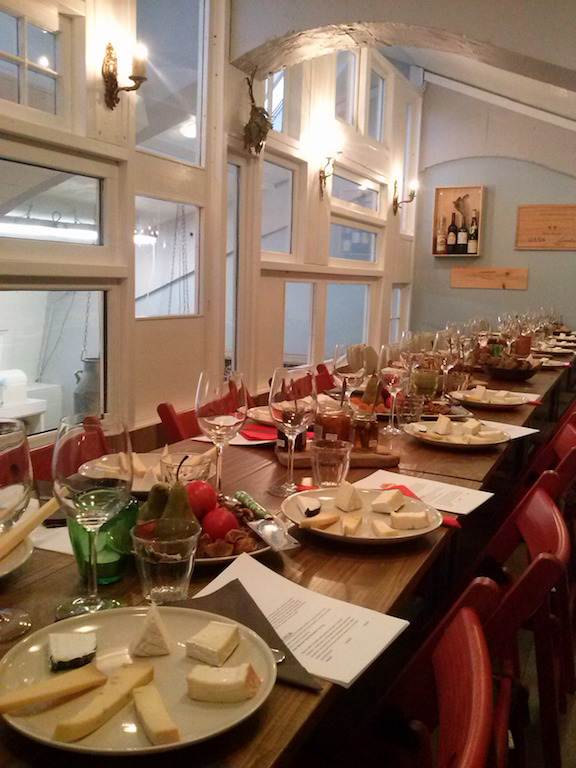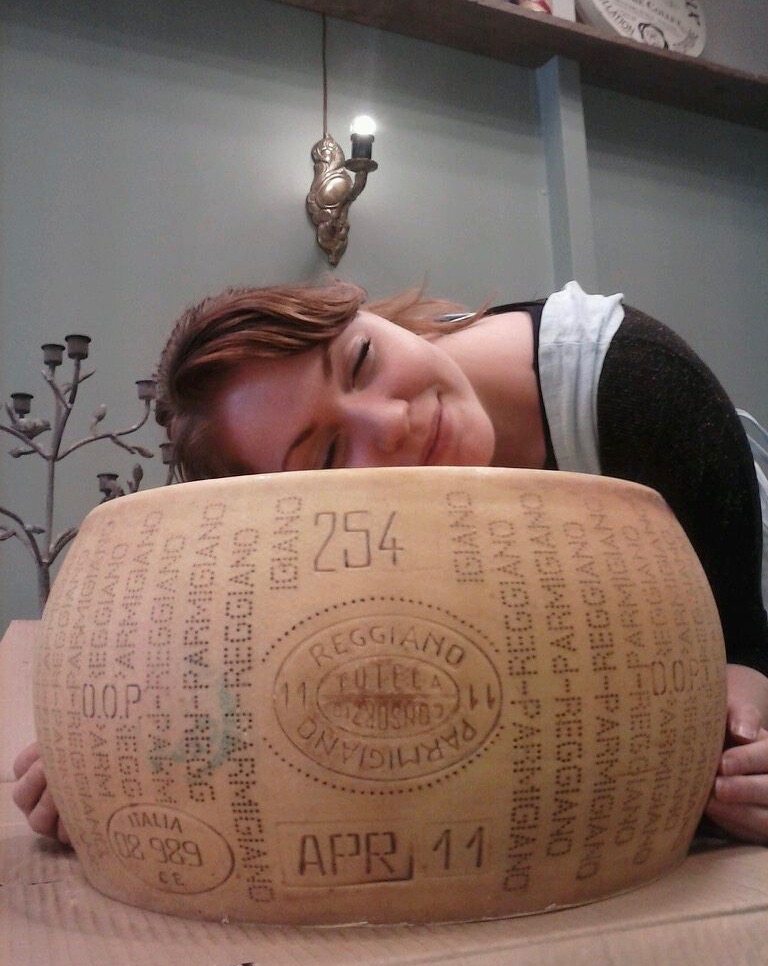 Crisscross ehf
+ 354 8686255
crisscross[at]crisscross.is