MAGIC WORLD OF CHOCOLATE
THE SWEETEST FACTORY TOUR IN TOWN
FROM BEAN TO BAR
A guided tour where you explore the production process and touch the magic of chocolate in the making. At a small chocolate factory near the old Reykjavík Harbour, you'll get an introduction to the craft of making quality chocolate from the cocoa pod all the way to a chocolate bar. 
Sampling the tasty chocolate bars is of course part of the tour! 
Omnom is definitely our favorite artisan chocolate maker in Reykjavik. The taste and looks go hand in hand in their delicious products. And we are not the only one, since its inception in 2013 Omnom's magic of chocolate has been drawing international interests.
At Omnom, high-quality organic cacao beans from exotic countries, such as Madagascar, Papa New Guinea and the Dominican Republic are processed into tasty chocolate bars, sometimes combined with Icelandic geothermal sea salt with liquorice flavor.
And the name Omnom? It´s the sound the Cookie Monster makes.
---
Duration: 60 minutes +/- 15 minutes
Group size: max 20 persons (no minimum).
When:  14:00 Monday - Friday
Please note that booking has to be made 24 hours in advance.
Where: Omnom Factory Shop, Holmaslod 4, 101 Reykjavik
Included: The tour ends in the Factory Shop where more tasting will follow and the opportunity to buy Omnom chocolate products
The food:  Participants are responsible for taking care of any allergies or food intolerance they may have.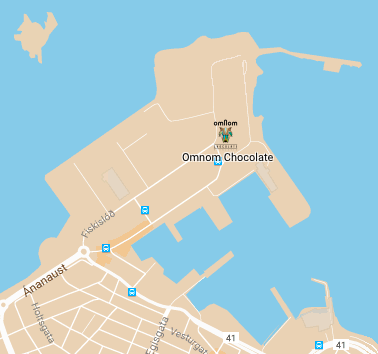 BOOK HERE: CHOCOLATE FACTORY TOUR
Loading...
Based on daily exchange rate
the price for the tour is approximately
23 USD
20 EUR
17 GPB
_____________________________________________
Want to make this a private tour?
Any questions?
_____________________________________________
TIP
Combine this tour with our Gourmet Sea Angling tour that starts every day at 9.00 or the Cheese School on Mondays at 11.30. The chocolate factory is only 5 - 10 min walking from the other two locations.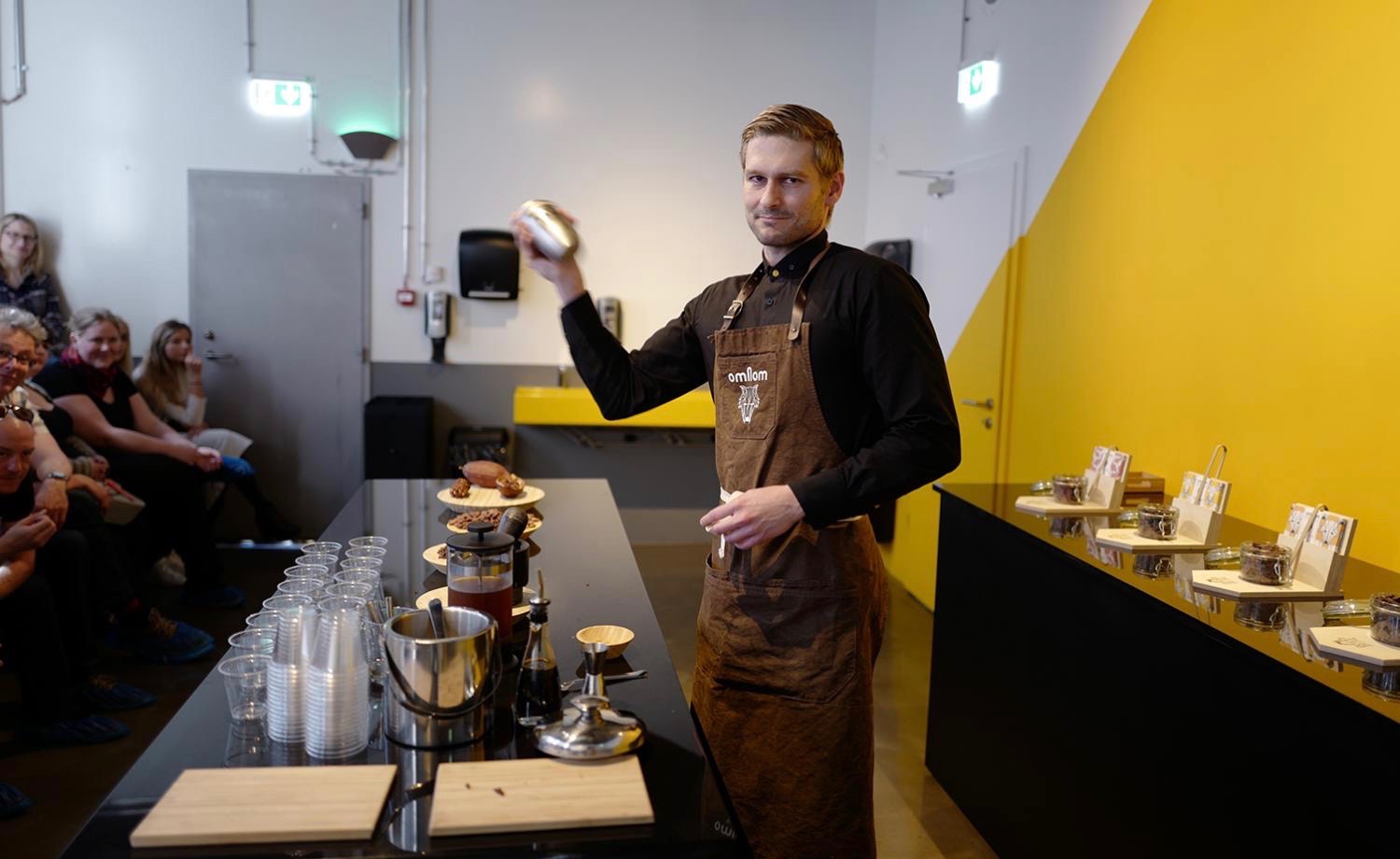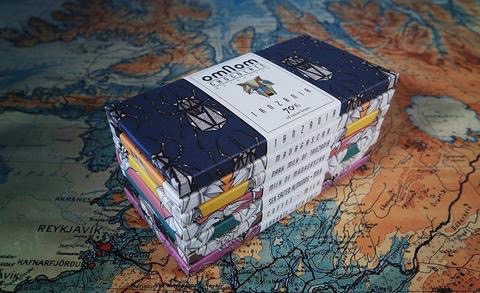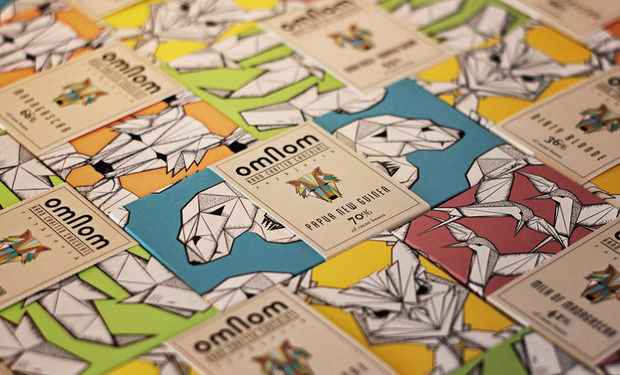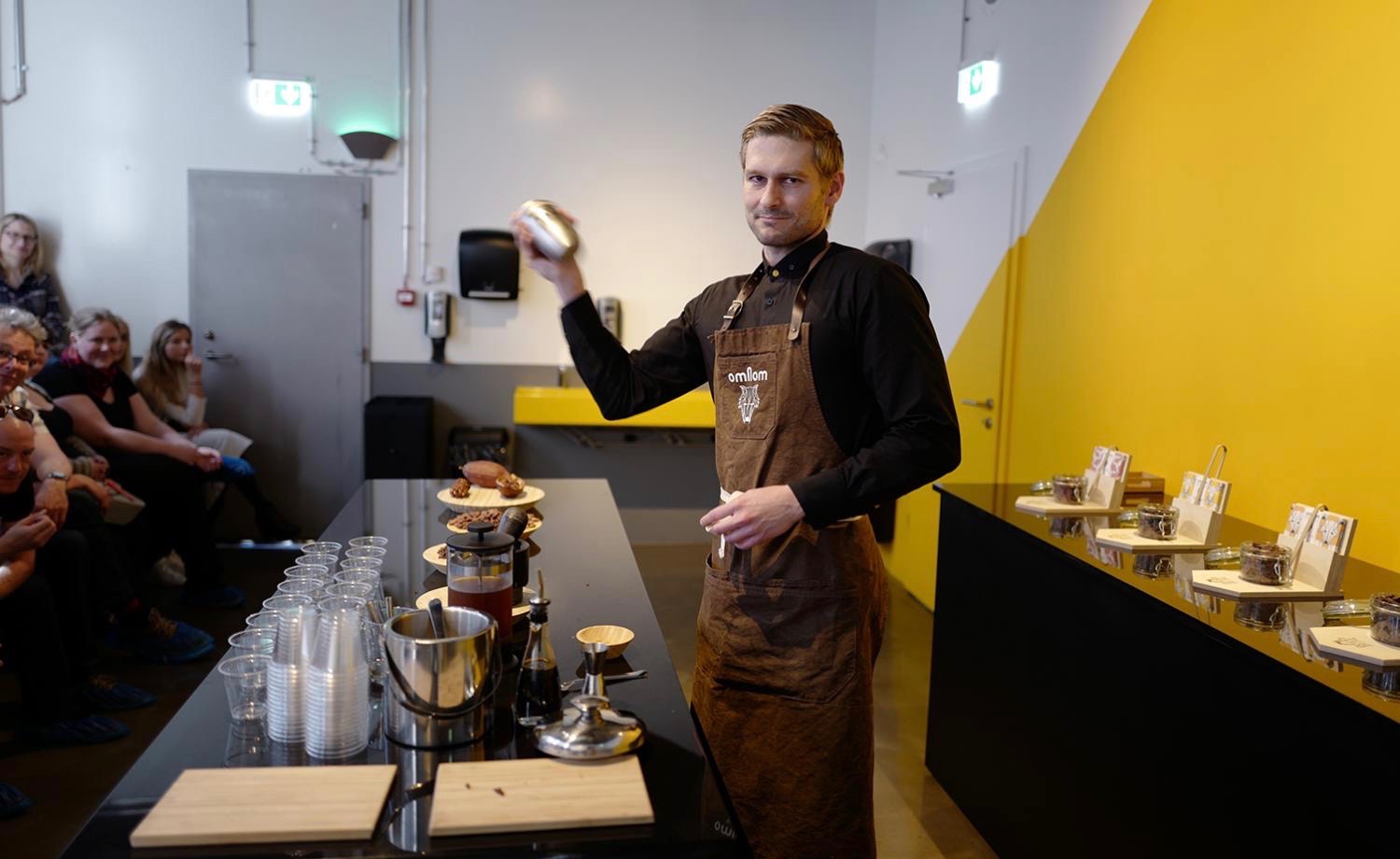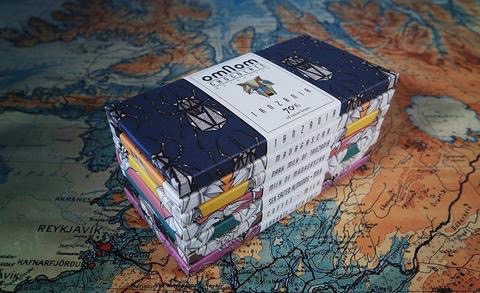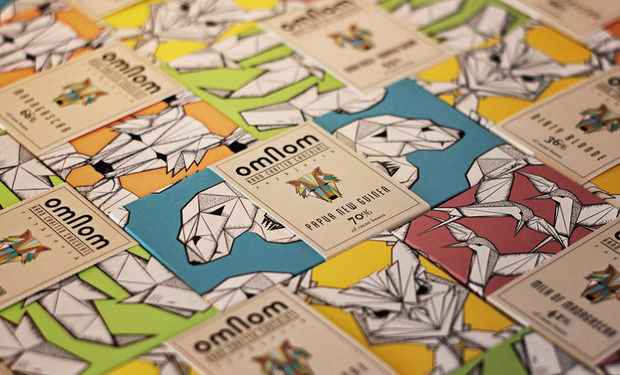 Crisscross ehf
+ 354 8686255
crisscross[at]crisscross.is