FOOD TOURS IN WEST ICELAND
Crisscross offers a selection of food tours with farm visits in West Iceland. If you are interested in delicious artisanal food, curious about stories of everyday life told by local people, and prefer a short hike on scenic trails, consider crisscrossing with us for a day.
We choose to let our taste buds lead the way and move in the spirit of slow travel; in small groups at an easygoing pace.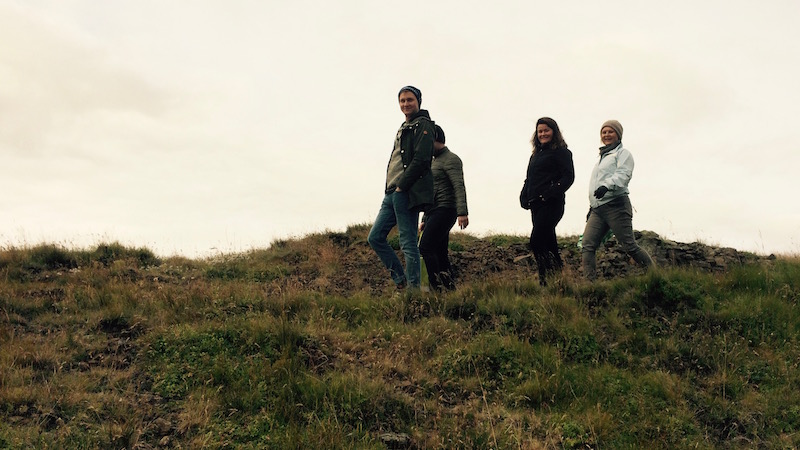 Visit a farm and enjoy the stunning scenery of Hvalfjörður at an easy going pace. Lunch and local treats included.
5 hours tour
Price 24.900 ÍSK
A delicious day tour with a farm visit, natural gems off the beaten track and tasteful local food produces. Lunch and local treats included.
9 - 10 hours tour
Price 39.500 ISK
Meet artisans at work in a family run dairy farm and learn how to make traditional Icelandic skyr. A farm visit with lunch and a short hike to a crater.
7 - 8 hours tour
Price 29.500 ISK
Relaxing outdoor geothermal spa next to Europe's most powerful hot spring. An evening tour including delicious dinner of local ingredients.
6 hours tour
Price 32.900 ISK
A delightful sea fishing tour, a visit to friendly puffins just outside the old harbour of Reykjavik and a meal from the freshest fish you have ever tasted!
2,5 hours tour
Price 14.900 ISK
Prepare and enjoy a 3-course meal (lunch or dinner)  of fresh ingredients and sample local specialities in a friendly atmosphere under supervision of skilled and entertaining chefs.
3,5 - 4 hours tour
Price 24.900 ISK
Discover Iceland´s history of cheese and traditional skyr whilst having a lovely lunch in a wonderful cheese school buttery.
2 hours tour
Price 8.000 ISK
Explore the production process from chocolate bean to chocolate bar at an artisanal chocolate factory near the old Reykjavik Harbour.
1 hour tour
Price 3.000 ISK.
Entertaining workshop about Icelandic culture, language  and history through food and fun. Taste traditional dishes and make and eat Icelandic pancakes. 
3 hours tour
Price 12.900 ISK.
.
Unique opportunity to take active part in the magical season of springtime where you'll experience the lambing season, collect eggs, lay fish nets, get to know the Icelandic horse, visit seals at black beaches, and enjoy local food and authentic accommodations in a peaceful valley
4 days / 3 nights
Price 126.000 ISK
Let us tailor make a tour for you, combining delicious food and nature impressions to your taste. Contact us to start discussing all the various options open to us.
.
Crisscross ehf
+ 354 8686255
crisscross[at]crisscross.is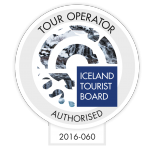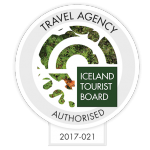 Crisscross ehf
+ 354 8686255
crisscross[at]crisscross.is