COOK & DINE
 GOURMET COOKING EXPERIENCE
COOK & DINE - A HANDS-ON COOKING WORKSHOP
Cook and Dine is a distinctive opportunity to participate in preparing and enjoying Nordic style cuisine and Icelandic produce. Together you make a 3-course gourmet meal with fresh local ingredients under the supervision of skilled and entertaining chefs. Afterwards there is plenty of time to enjoy the results in relaxing atmosphere accompanied by a well-earned glass of wine. It's is a cooking class, tasting session and gourmet meal, all in one package!
For the Cook and Dine workshop we bring you to our friends at Salt Eldhús (e. Salt Kitchen). Salt Eldhús has offered varied cooking lessons to Icelanders and foreign visitors since 2012. We love Salt Eldhús because it employs a select group of trained chefs and passionate gourmet cooks and offers intimate and inviting environment for their guests. Owner and CEO of Salt Eldhus is Sirrý, a chef, food-writer and former editor-in-chief at the leading Icelandic food & wine magazine Gestgjafinn.
The approach is hands-on and interactive allowing you to immerse yourself into Icelandic cuisine, food traditions and culture. You will sample local specialties such as home made Icelandic rye bread, dung smoked Arctic char, dried Atlantic wolffish, smoked free-roaming lamb and selected local beer. The class does not require any prior culinary experience and is enjoyable for gourmet cooks and novices alike.
---
Duration: 3,5 - 4 hours
Group size: 2 - 16 persons
When:  10:00 (lunch class) and 17.00 (dinner class). Dinner classes start from June 8th, available during weekdays.
Where: Salt Eldhus, Thorunnartun 2, 105 Reykjavik (top floor)
What to wear: For safety reasons, we advise the use of closed-toed, comfortable shoes.
Included: Professional chef as instructor, food- and beer tasting,  3-course meal with wine, use of apron, complimentary recipe folder
The food:  Participants are responsible for taking care of any allergies or food intolerance they may have. Please send e-mail  with your specifications at least 24 h in advance and we will do our best to meet your needs.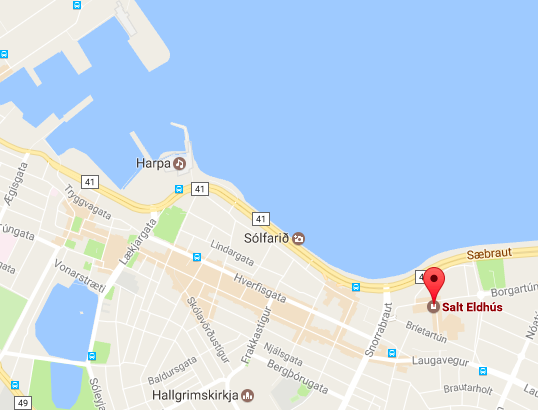 Based on daily exchange rate
the price for the tour is approximately
226 USD
192 EUR
173 GPB
______________________________________________
Want to make this a private tour?
Any questions?
______________________________________________
TIP
Private Cook & Dine workshops are available both for lunch and dinner.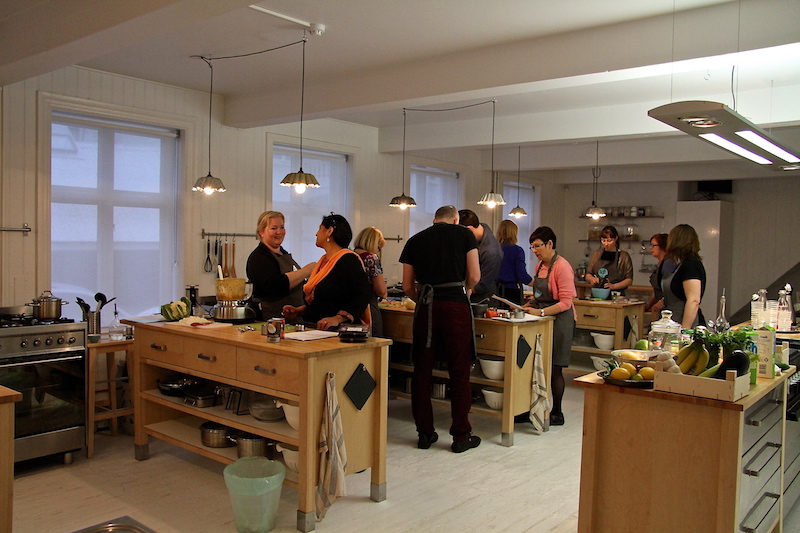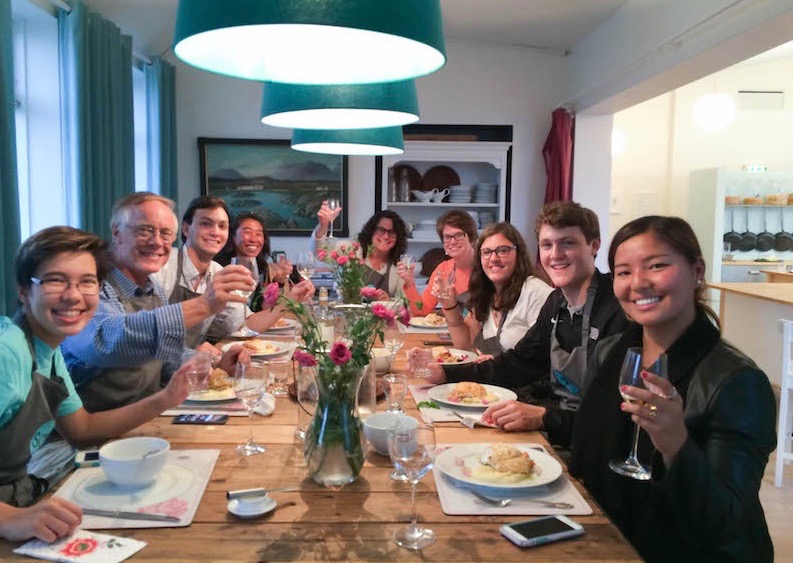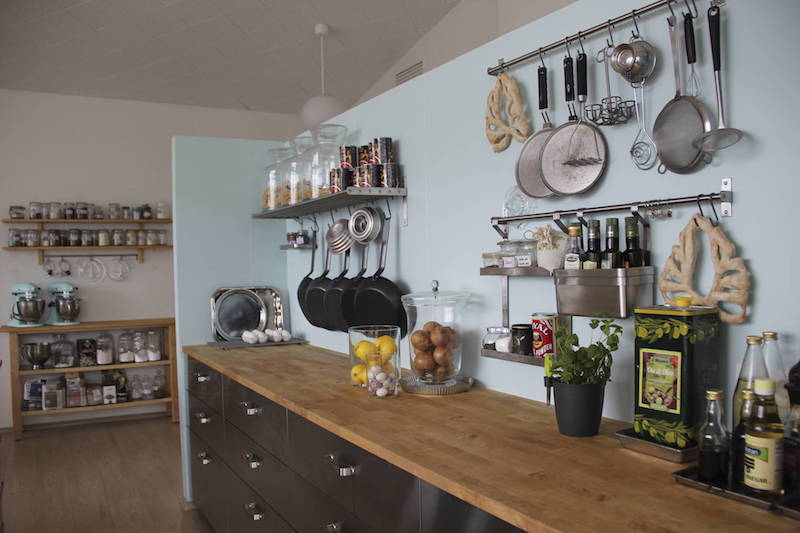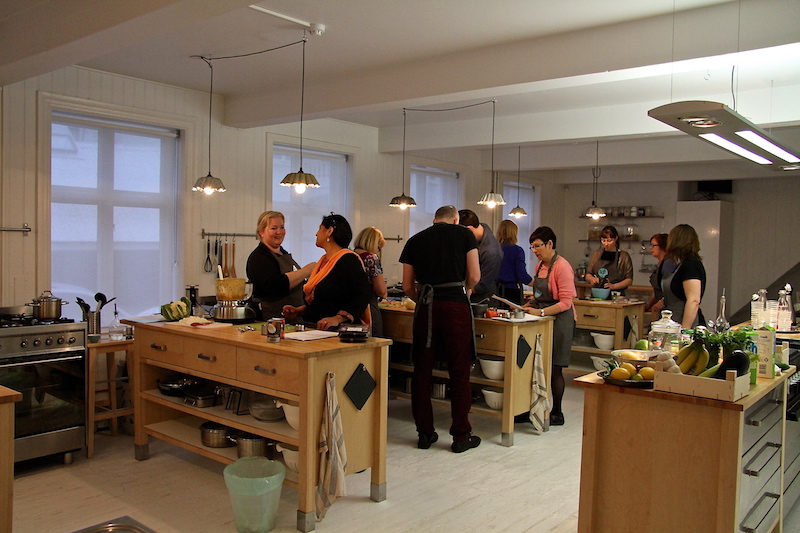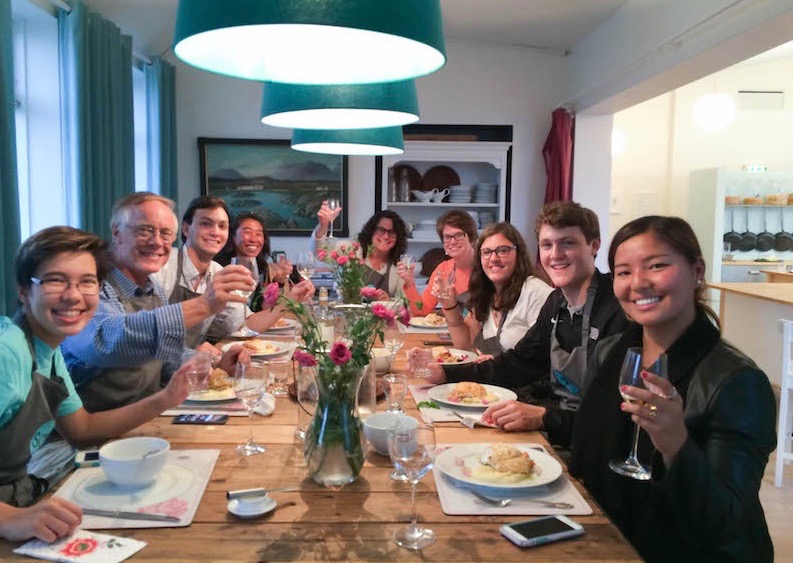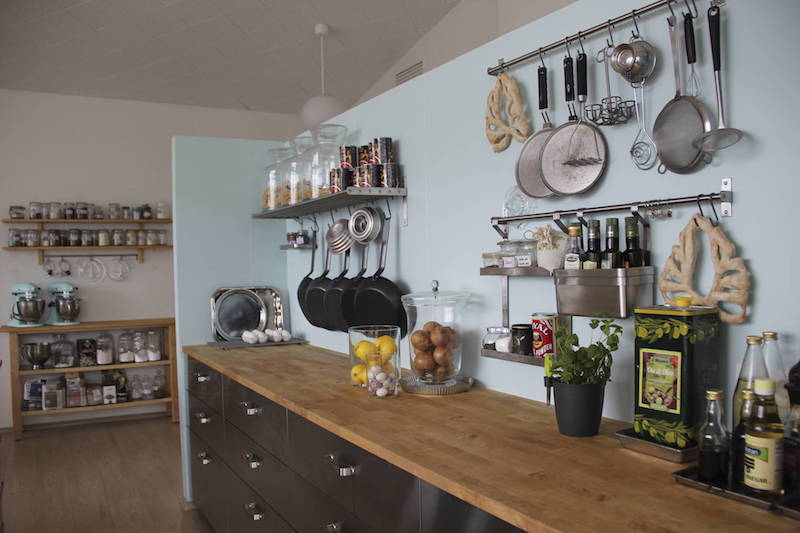 Crisscross ehf
+ 354 8686255
crisscross[at]crisscross.is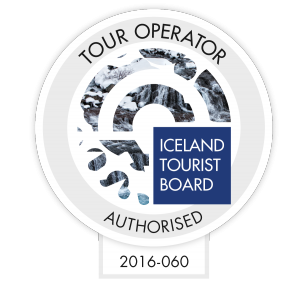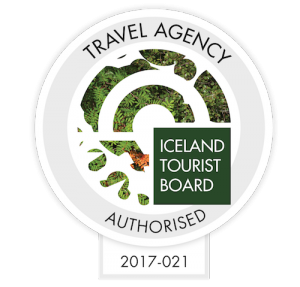 Crisscross ehf
+ 354 8686255
crisscross[at]crisscross.is