REYKJAVIK FOOD LOVERS TOUR
A TASTE OF ICELANDIC HISTORY, CULTURE AND CUISINE
EXPLORE ICELANDIC FOOD TRADITION IN REYKJAVIK CITY CENTER
For food lovers this comprehensive, personal, and easy-going food tour through the old Reykjavik city center is a wonderful way to get a deeper understanding of the history, culture, and cuisine of Iceland.
We team up with our friends at Your Friend in Reykjavik, who take you on a leisure stroll through the city center during which you sample at least 10 different authentic food products in several hand-picked local restaurants. This tour allows you to check off many things from your Icelandic food bucket list.
During this 3 h tour you'll learn what the Vikings ate and how Icelandic people have survived harsh winters throughout the centuries thanks to their special cooking techniques and preservation methods. At the same time you'll explore how Icelandic cuisine has evolved into its exciting current form with boundary-pushing chefs who expertly bring innovation to traditional Icelandic produces.
We offer 3 departures daily. Depending on the day and time the program may vary slightly, but we always make sure to give you a good mixture of great traditonal Icelandic food.
Make sure you arrive hungry because the portions are generous and filling.
---
Duration:  3 hours
Group size: max 12 persons
For private groups please contact us.
Departure:  11:30 - 13.00 - 17.00 every day
Meeting point: Ingólfur Square in the center of Reykjavik.
Please be there 10 minutes before the beginning of the tour
What to wear: Please dress according to weather. Good comfortable shoes.
Important notes:
An easy walk between the restaurants
For all ages

Children 7-15 get 50% off
Children 0-6 join us for free
The food: As meat, fish and dairy products are an important part of the Icelandic diet, these food types are prominent in the food tour. However, vegetarian options are possible upon request. Participants are responsible for taking care of any allergies or food intolerance they may have. Please send e-mail  with your specifications at least 24 h in advance and we will do our best to meet your needs.
BOOK HERE: FOOD LOVERS TOUR
Based on daily exchange rate
the price for the tour is approximately
117 USD
110 EUR
96 GPB
______________________________________________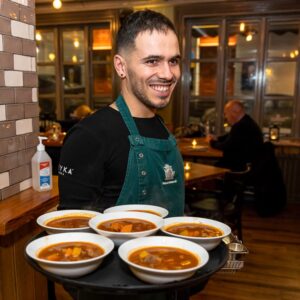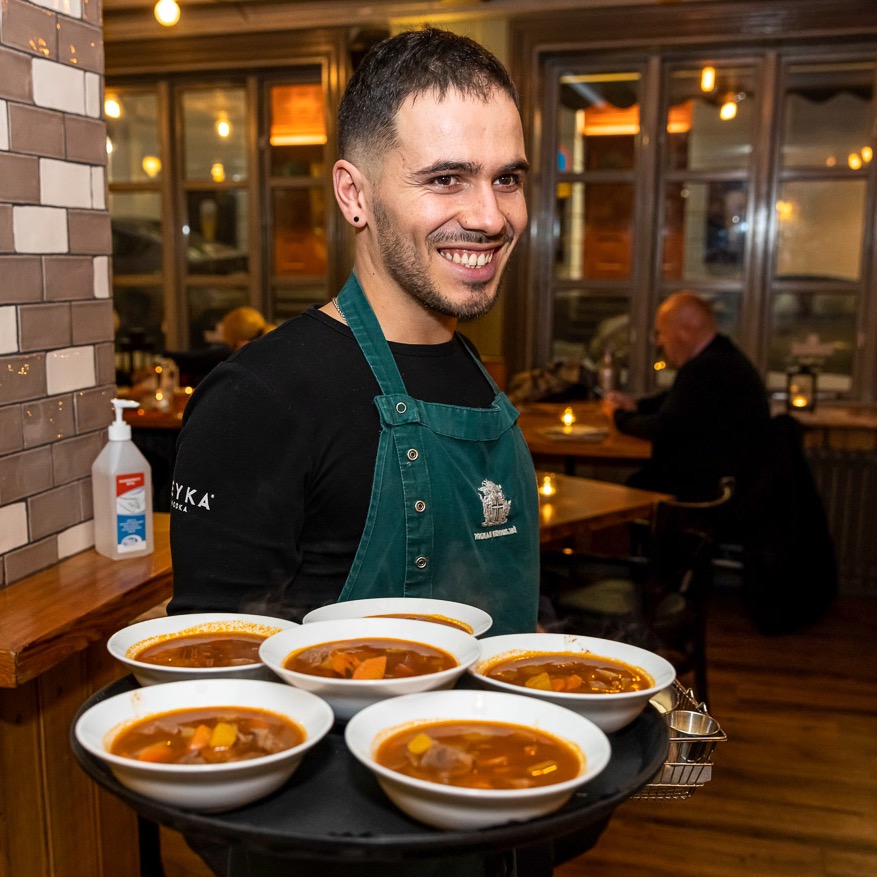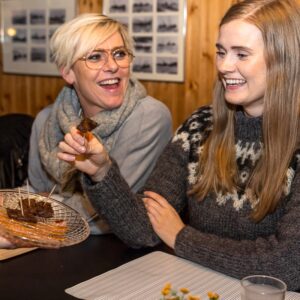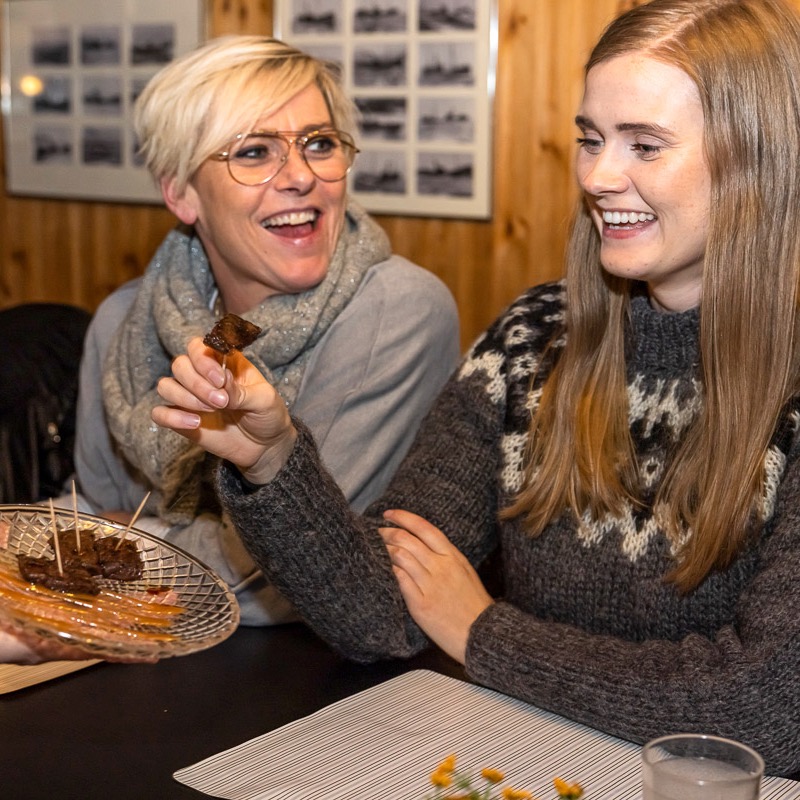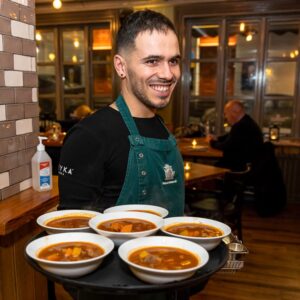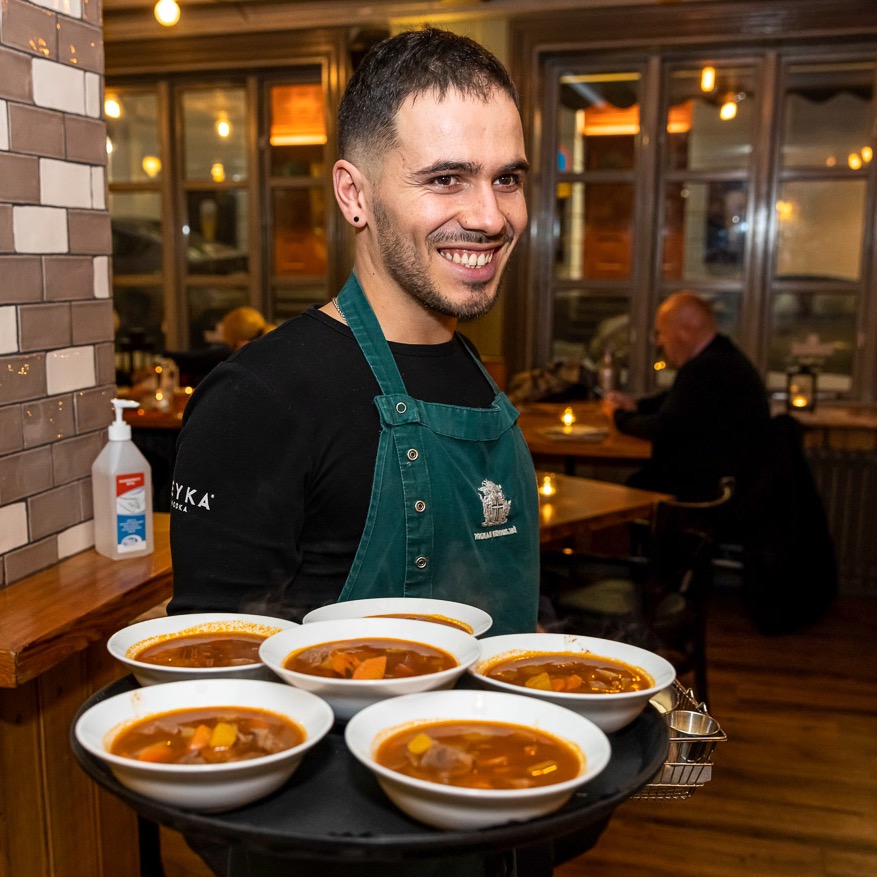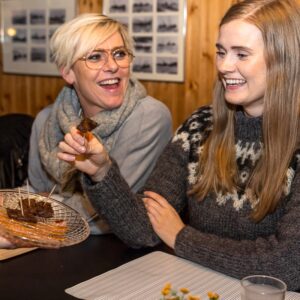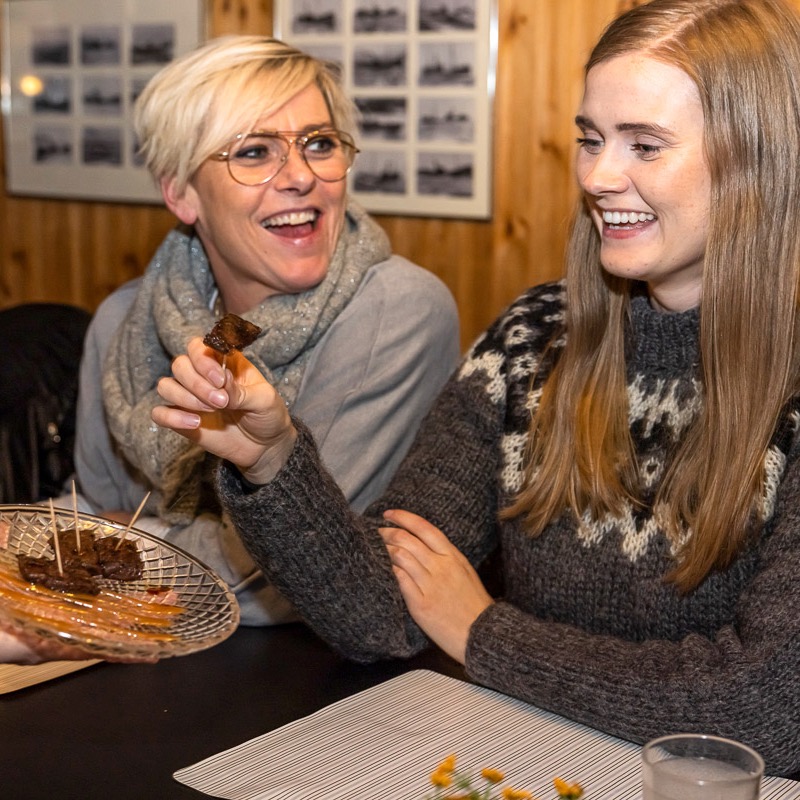 Crisscross ehf
+ 354 8686255
crisscross[at]crisscross.is