FOOD & FARM
SCENIC VIEWS AND DELICIOUS TREATS FROM LOCAL FARMS
AROUND THE FJORD AND THROUGH THE VALLEY
Get an insight into the life on a typical Icelandic farm, taste local treats and enjoy the stunning scenery at an easy going pace. The area around Hvalfjörður, once buzzing with activity, is now an oasis of calmness, with farms tucked away between the ocean and the mountains. 
This tour leads us through the subtle wonders of Hvalfjörður. On one hand the ocean, on the other mountains and hills. In between them the farms. Some of the farms in this area have been there since the settlement of Iceland. Farming has changed and the farmers have changed, but they keep cultivating the land and taking care of their animals. The farmers we visit open their doors to us, show us around and share their stories.
The scenery is stunning in its soft beauty. Rivers and waterfalls, hills and mountains, the coastline and small islands; there is plenty to please the eye. Along the way we sample local treats from the farms we visit and other local producers, all of it delicious, high quality food combining traditions and innovation.
---
Duration:  5 hours
Group size: 2 - 7 persons
For larger groups, please contact us.
Departure:  10:00
Meeting point for the tour is at the pick up/drop off spot to the right hand side of Hallgrímskirkja. You will find a blue pole with a pink sign marked #8, Hallgrímskirkja. Please be there 10 minutes before tour departure.
Optional pickup service from your hotel in the Reykjavik area.
What to wear: Please dress according to weather. Good hiking shoes.
Included: Guided tour through West Iceland, lunch, local goodies and farm visit.
Excluded: Alcoholic beverages.
The food: As meat, fish and dairy products are an important part of the Icelandic diet, these food types are prominent in the food offered on Crisscross tours. However, vegetarian options are possible upon request. Participants are responsible for taking care of any allergies or food intolerance they may have. Please send e-mail  with your specifications at least 24 h in advance and we will do our best to meet your needs.
BOOK HERE: FOOD & FARM
Loading...
Based on daily exchange rate
the price for the tour (excluding pickup) is approximately
202 USD
177 EUR
159 GPB
______________________________________________
Crisscross ehf
+ 354 8686255
crisscross[at]crisscross.is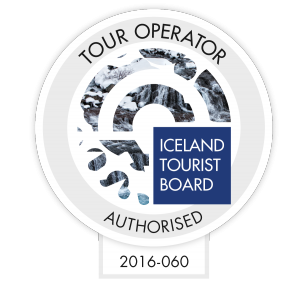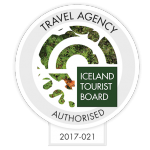 Crisscross ehf
+ 354 8686255
crisscross[at]crisscross.is