REYKJAVIK WALK WITH A VIKING
VISIT THE HIGHLIGHTS OF THE CITY CENTER AND GET INTRODUCED TO HIDDEN SPOTS AND LOCAL GEMS 
EXPERIENCE PLACES THAT ARE EASILY MISSED IF YOU DON'T KNOW WHERE TO LOOK
Personal. small-group, and family-friendly tour that brings the history of Iceland to life with exciting stories and Icelandic folklore.
This tour is designed to help you get your bearings in our capital city and make the most of your stay in Iceland. We recommend this as your first stop in Reykjavik!
This 2 hrs walking tour brings you to all the highlights of the Reykjavik city center but also share with you a genuine Elf home and other local gems.
We team up with our friends at Your Friend in Reykjavik, offering great local insights into Icelandic history, folklore, and contemporary culture. The guides are expert locals, so please don't be shy! Feel free to ask them about anything and everything.
---
Duration:  2 hours
Group size: max 12 persons
For private groups please contact us.
Departure:  10.00 - 13.00 - 17.00 every day
Meeting point: Ingólfur Square in the center of Reykjavik.
Please be there 10 minutes before the beginning of the tour
What to wear: Please dress according to weather. Good comfortable shoes.
Important notes:
An easy walk between must-see places and less known gems
For all ages

Children 7-15 get discount
Children 0-6 join us for free
BOOK HERE: WALKING VIKING TOUR


Based on daily exchange rate
the price for the tour is approximately
40 USD
38 EUR
33 GPB
______________________________________________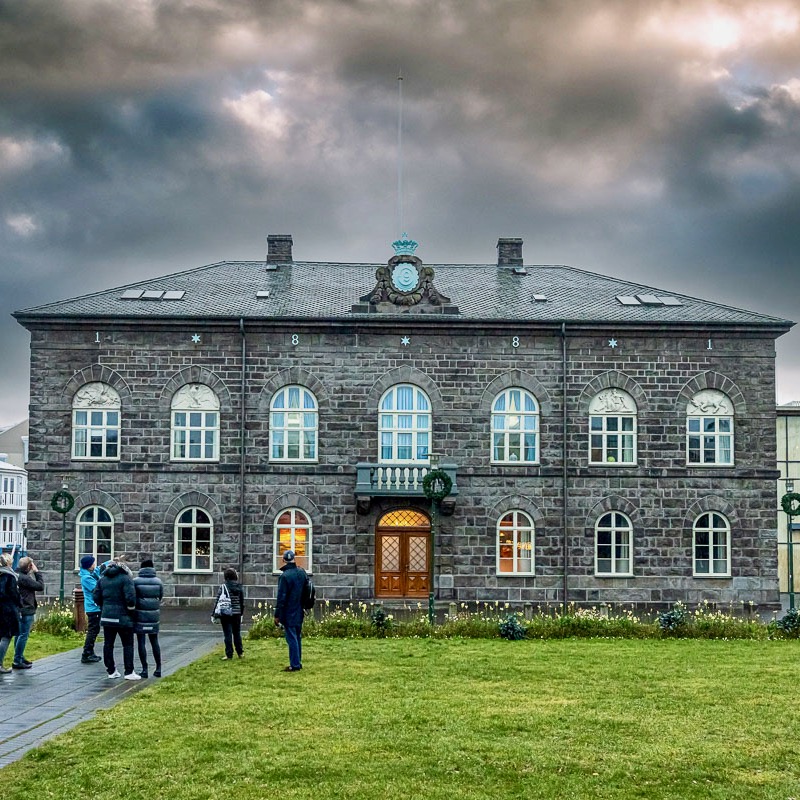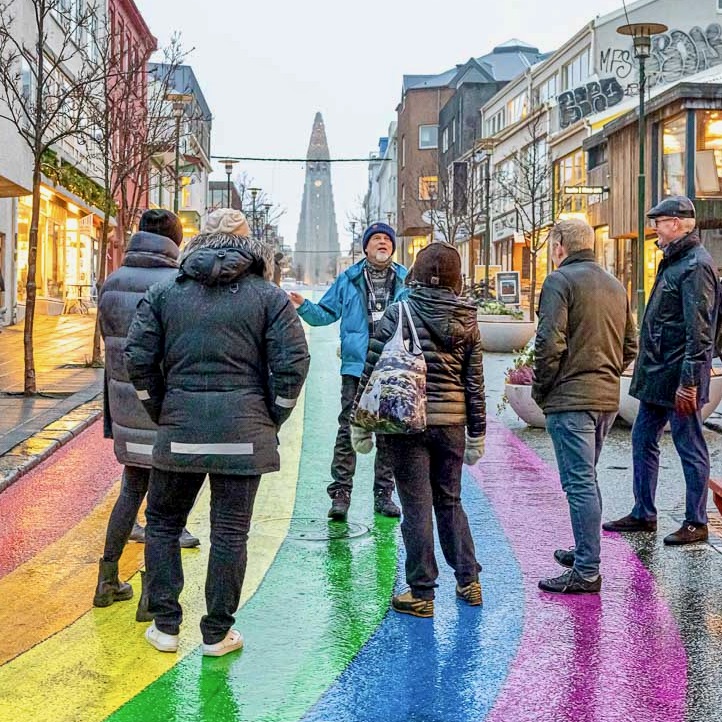 Crisscross ehf
+ 354 8686255
crisscross[at]crisscross.is