SEA FISHING
SEA ANGLING GOURMET TOUR FROM  REYKJAVIK HARBOUR
SEA FISHING FROM REYKJAVIK HARBOR
A delightful fishing tour with a good chance of catching your own cod, haddock, rockfish and pollock. The best news is that when you come back to the harbor, the crew will cook a simple, yet delicious meal from the catch! 
We set off from Reykjavik´s Old Harbour and head out to Faxaflói Bay.You take this tour on a charming 40 feet traditional oak fishing boat, called Saga, which has been qualified to serve passengers with all the latest safety-equipment on board. No fishing experience is required and fishing equipment and protective clothings are provided on the spot.
This tour is operated by our friends at Happy Tours.
---
Duration:  3 hours
Group size: 2 - 11 persons
For smaller or larger groups, please contact us.
Departure: 16.30
The boat leaves from the Old harbour in Reykjavík. Meeting point Aegisgardur 5c (same building as Elding Whale Watching)
What to wear: Please dress according to weather. Protective clothing provided.
Included: Guided boat tour on Faxafloi Bay, simple meal: panfried "catch of the day", with potatoes and a homemade sauce.
The food:  Participants are responsible for taking care of any allergies or food intolerance they may have. Please send e-mail  with your specifications at least 24 h in advance and we will do our best to meet your needs.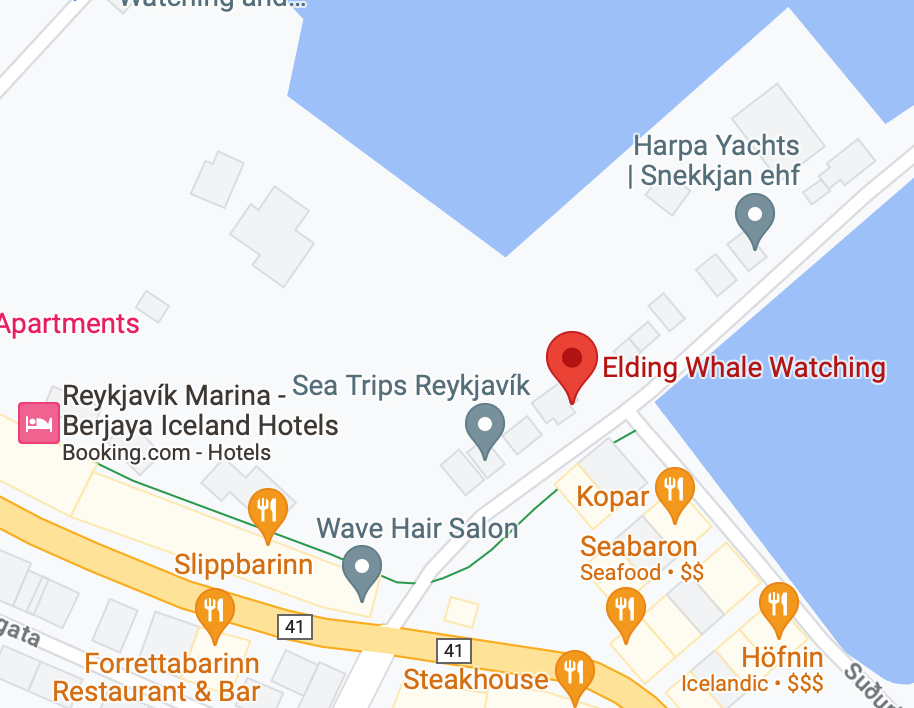 BOOK HERE: SEA ANGLING TOUR
Loading...
Based on daily exchange rate
the price for the tour (excluding pickup) is approximately
119 USD
109 EUR
94 GPB
_______________________________________________
Want to make this a private tour?
Any questions?
_______________________________________________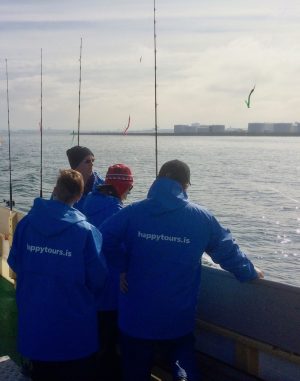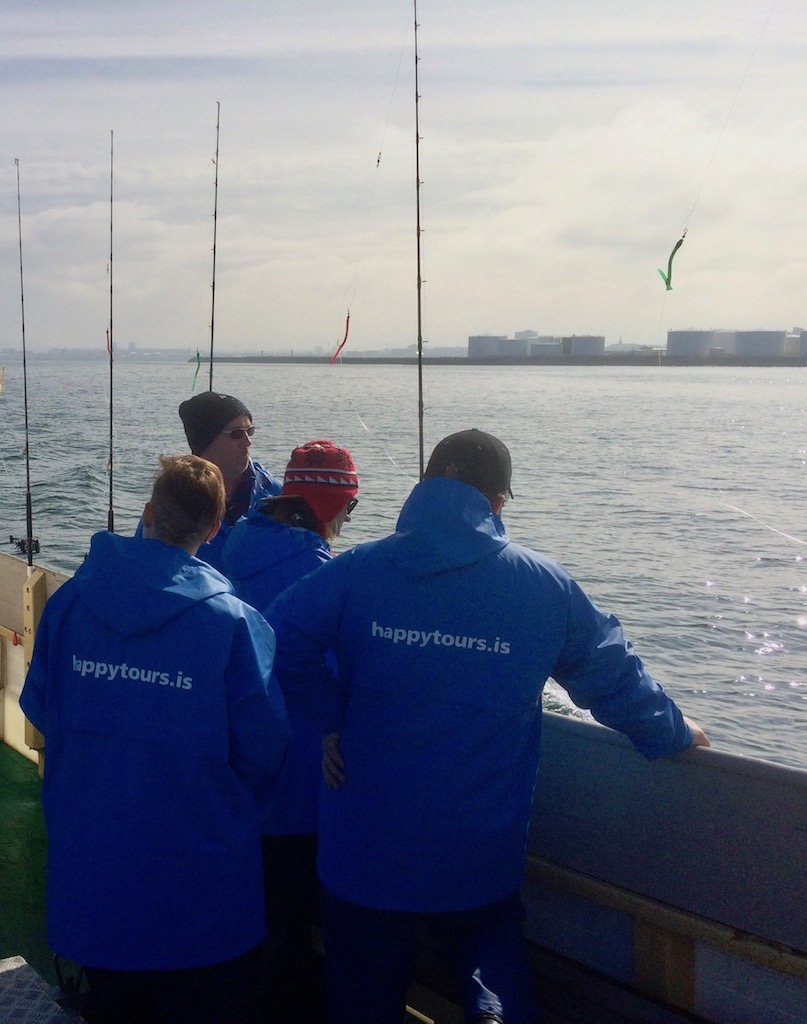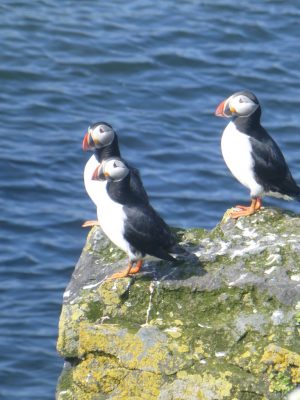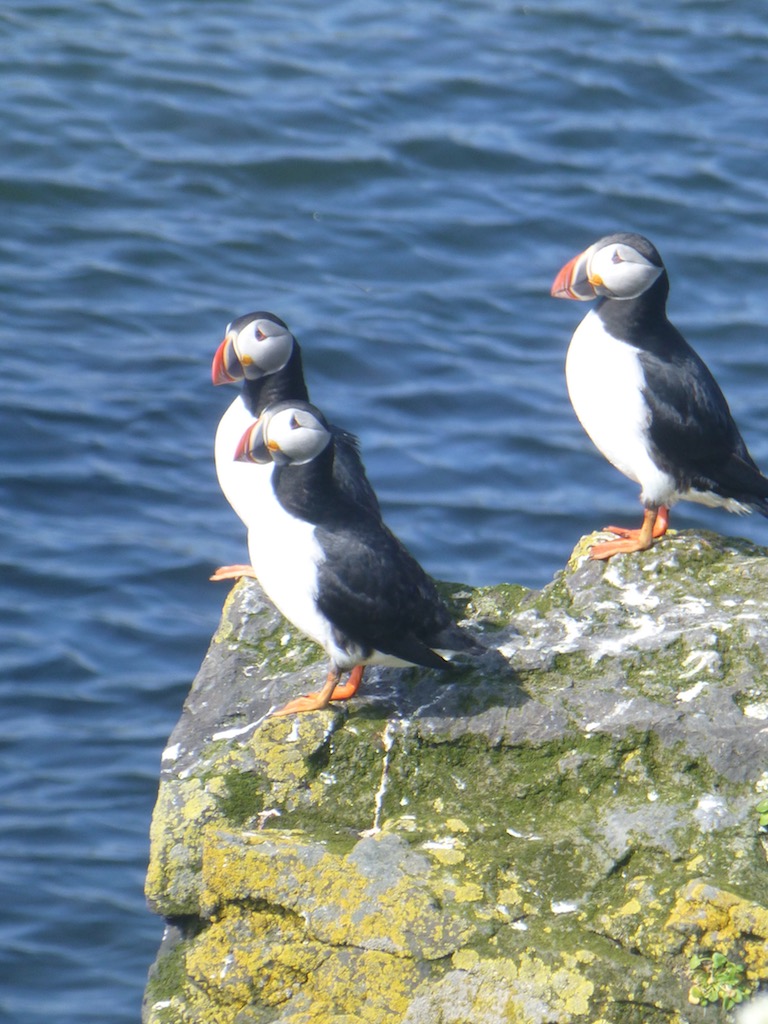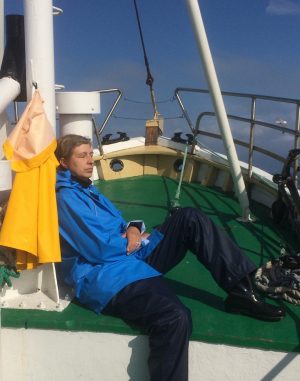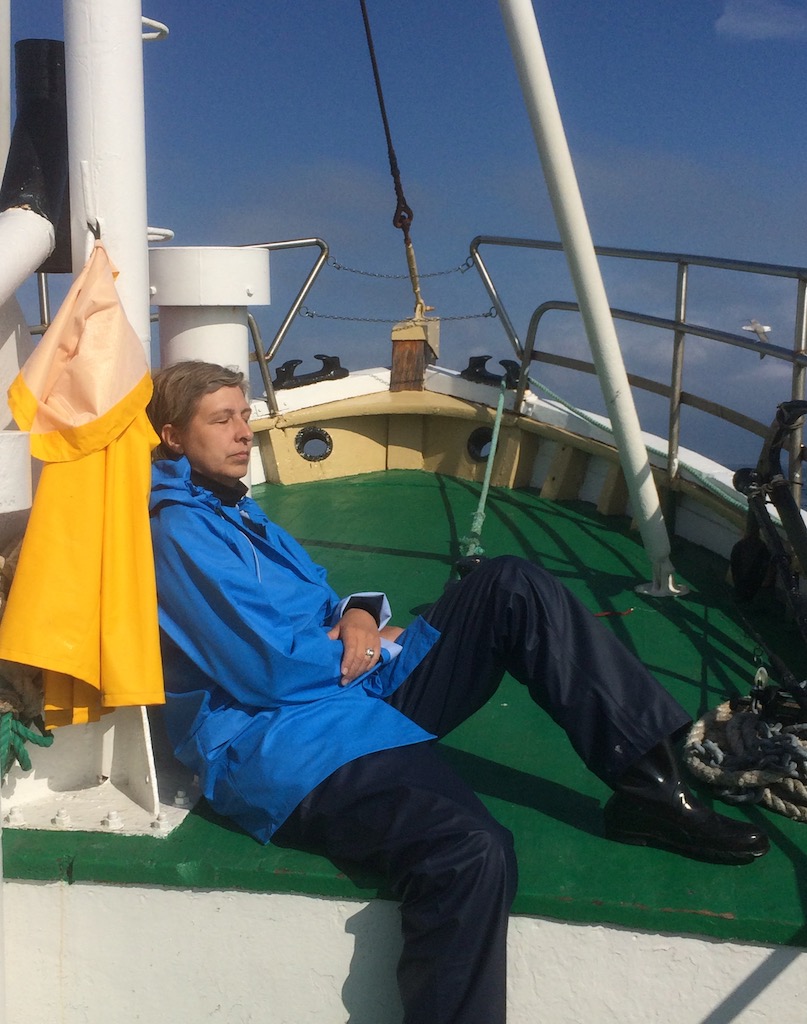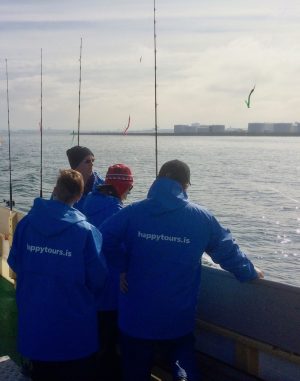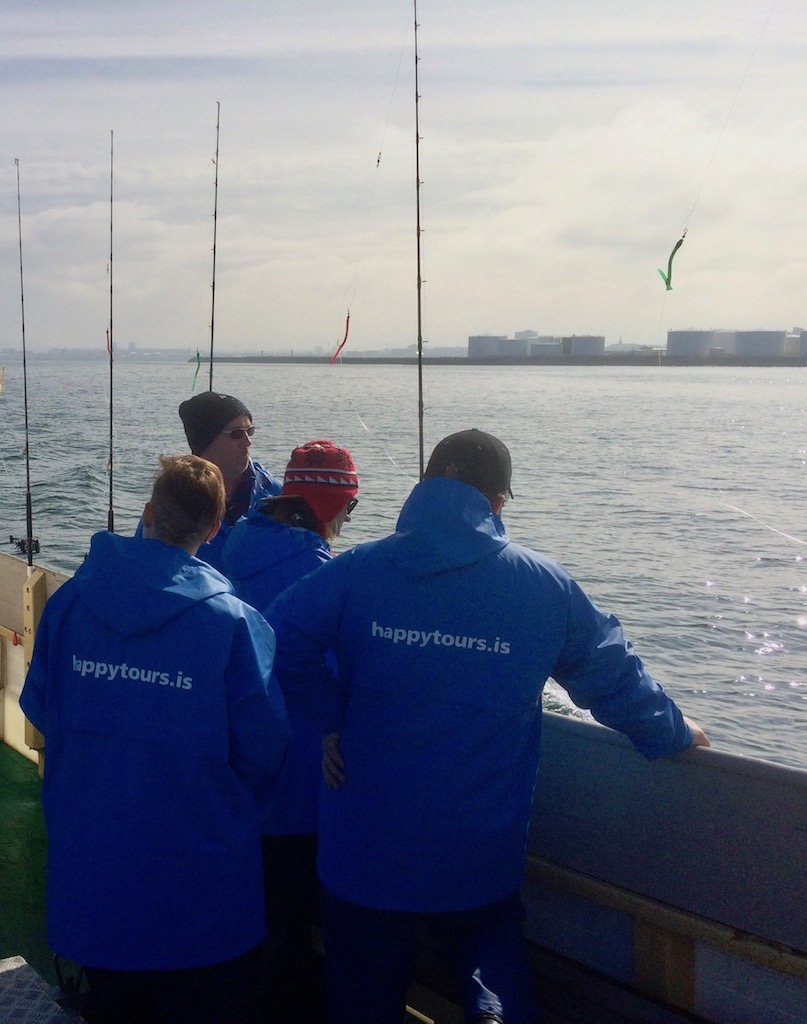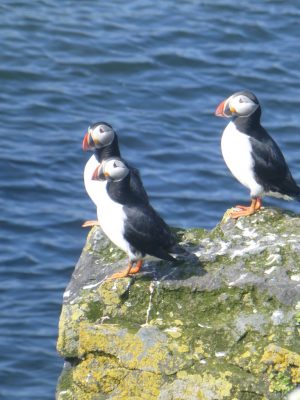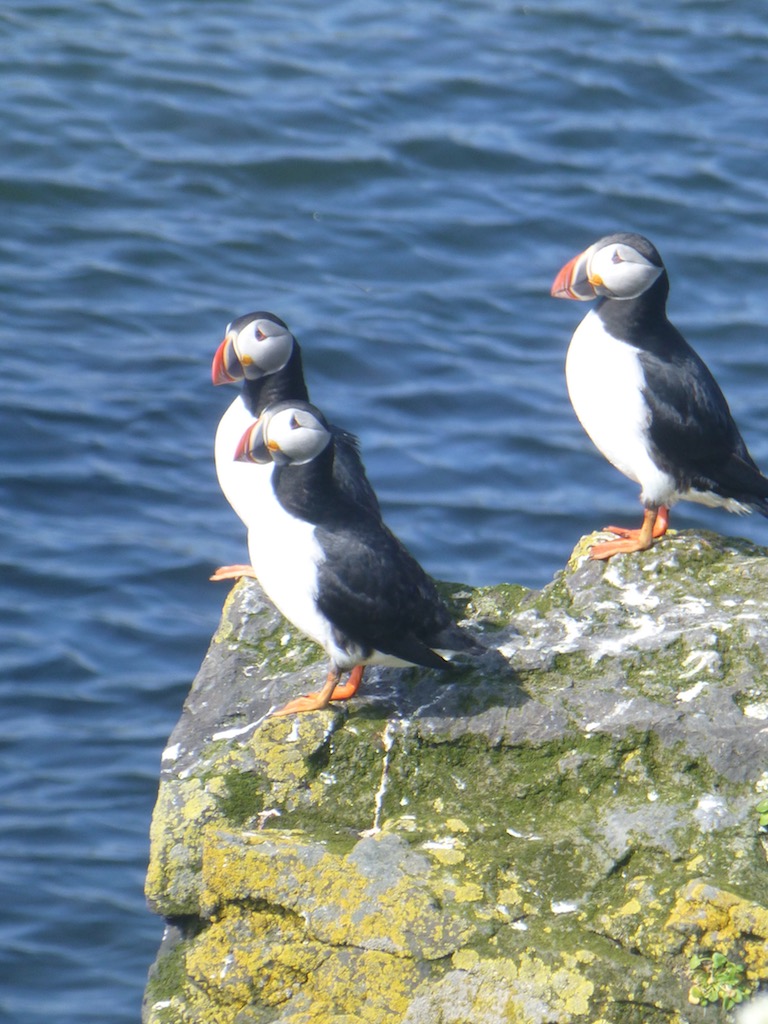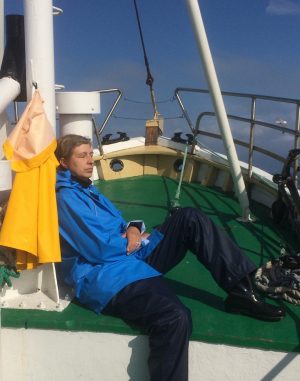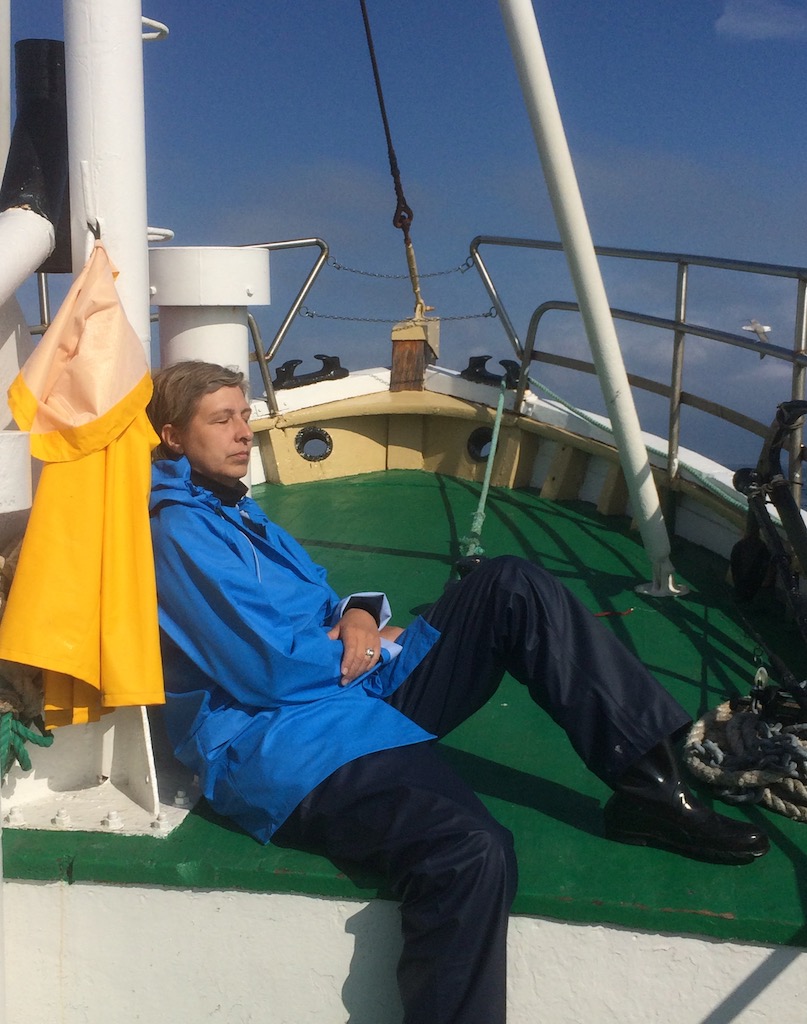 Crisscross ehf
+ 354 8686255
crisscross[at]crisscross.is