TAILOR MADE TOURS 
LET US ADD FLAVOUR TO YOUR DAY!
THE POSSIBILITIES ARE ENDLESS
Tailor made tours are an excellent way to experience Iceland in a unique and personal way. Based on your wishes and curiosity we can set up longer or shorter tours, drawing on our knowhow and local connections to offer you a memorable journey. The length of the tour could be a few hours, a full day or a number of days. Let us use our expertise and experience to make the most of your stay in Iceland.
Years of extensive travelling in Iceland, by ourselves and as tour guides, has given us wide-ranging knowledge of our beautiful country and a good base to plan the perfect tour for individuals, families and small groups. Some of the places we visit are well known natural phenomenons, others are more hidden gems; off the beaten track and rarely visited. We have good connections to local farmers and food producers, artists and artisan craftspeople, who are happy to share their world with you.
There are so many ways to enjoy Iceland. We take special pride in good connections to locals and their delicious food, but the possibilities for tailor made tours are endless. Send us an inquiry, tell us what you would like to do and we will immediately start making plans for you.

What a day! We had such a personalized and unique tour with our guide -- a worldly, warm, hospitable and funny local expert. We wanted something different for our second visit to this beautiful country. The places she took us to were definitely off the beaten path and we loved that even more. We are so lucky to have stumbled upon this tour operator.
Forestdwellers, Tripadvisor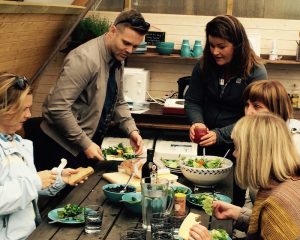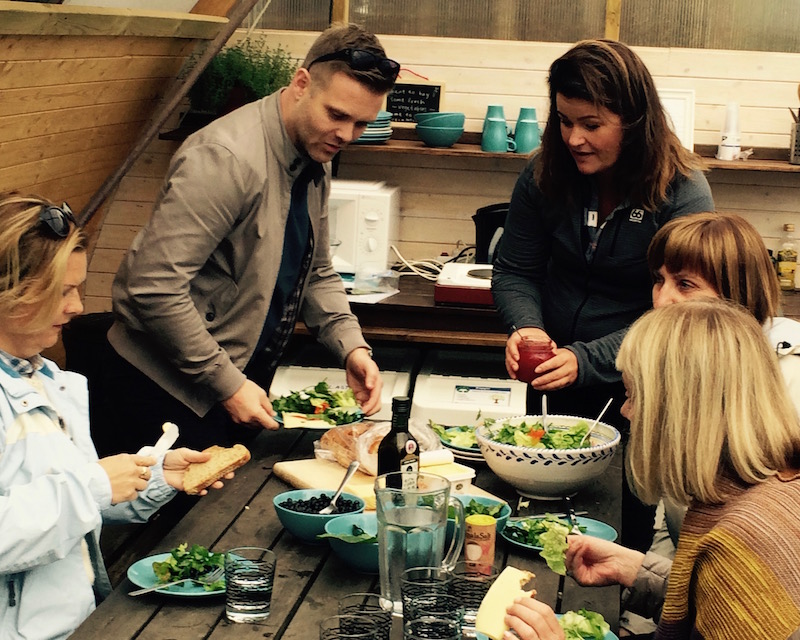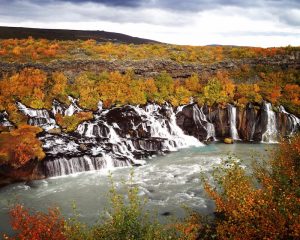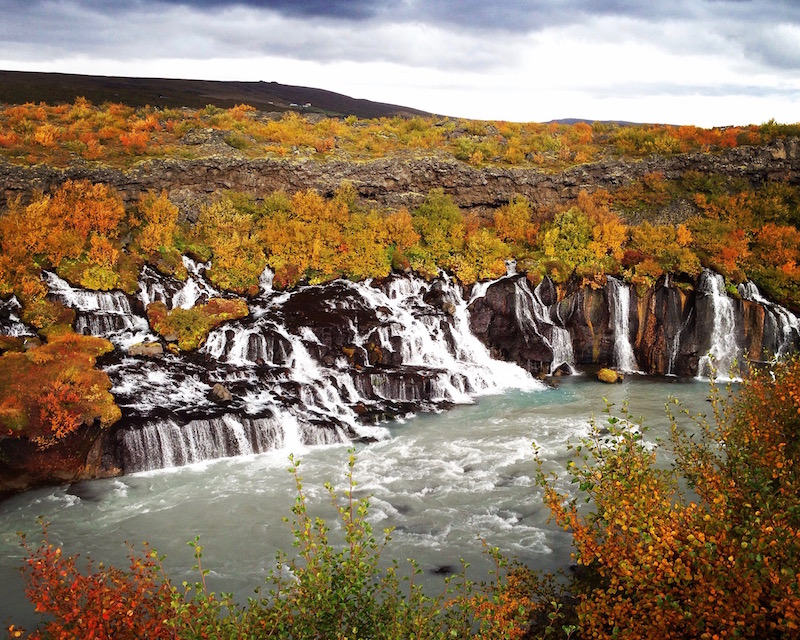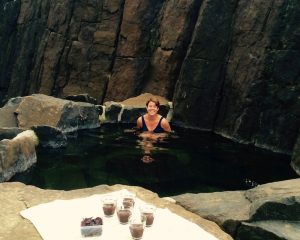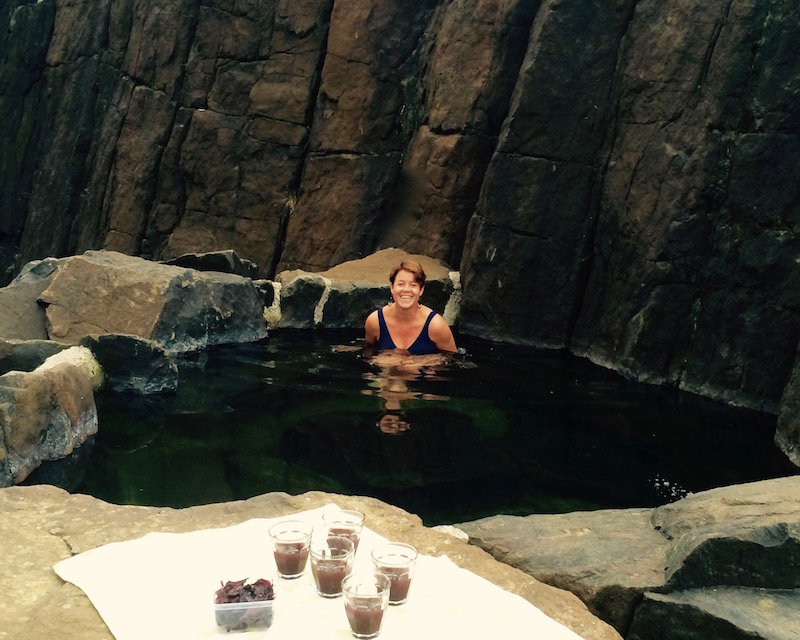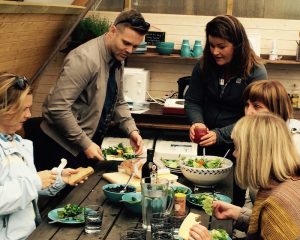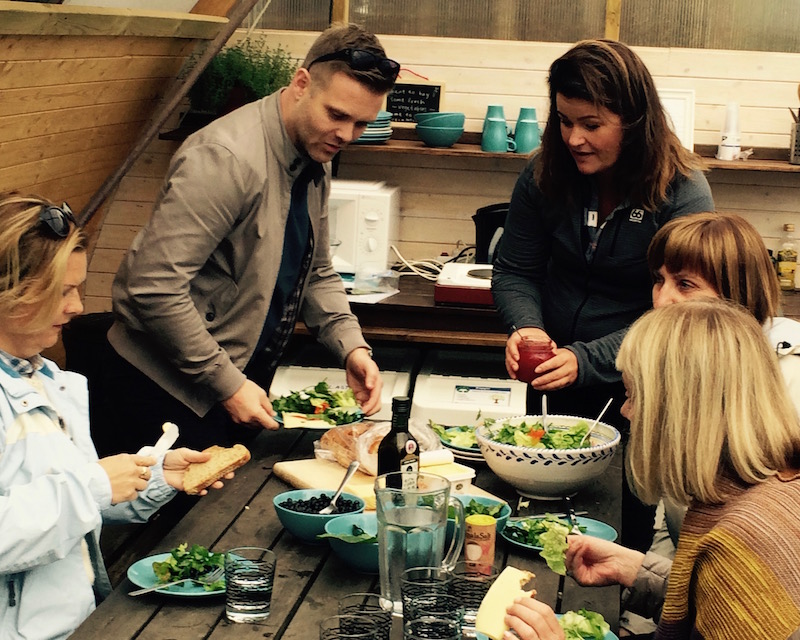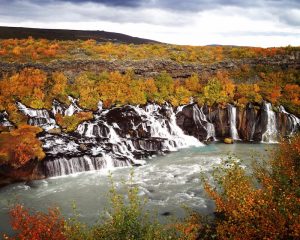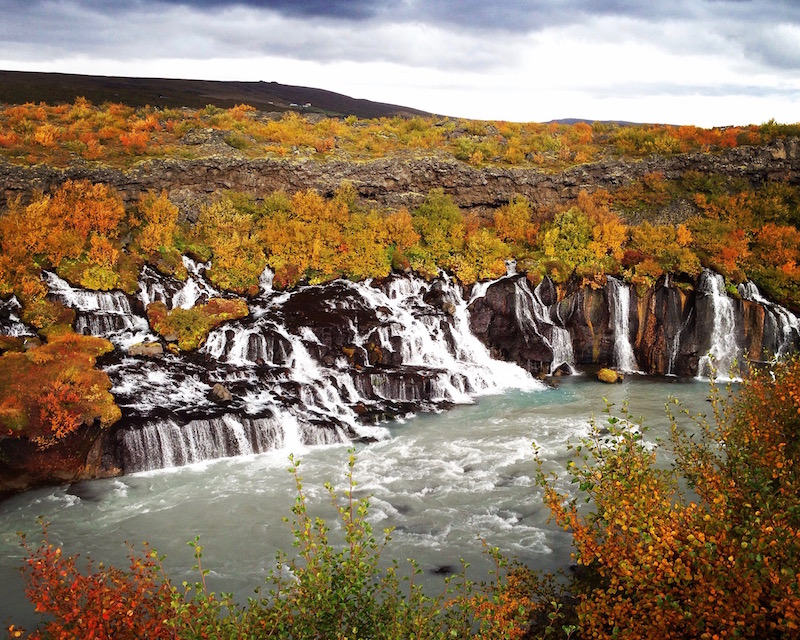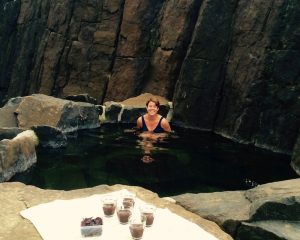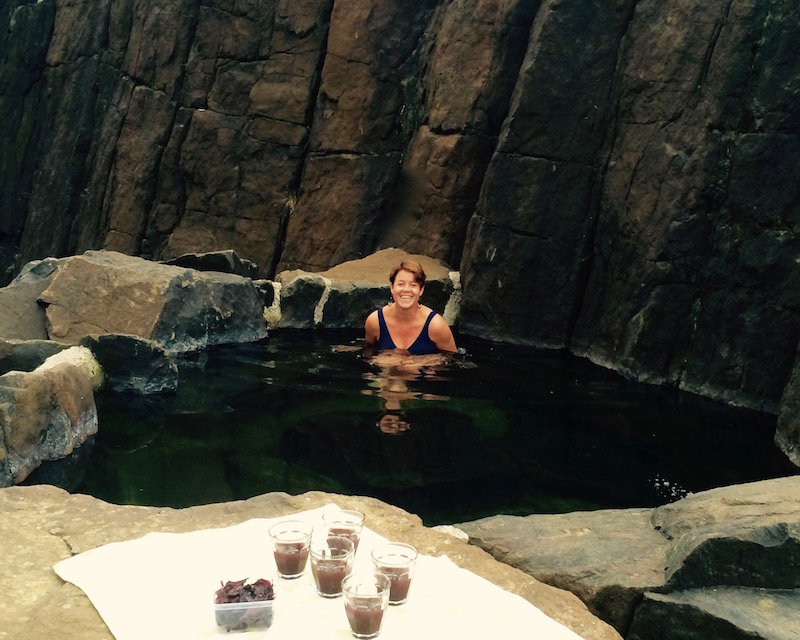 Crisscross ehf
+ 354 8686255
crisscross[at]crisscross.is