CONNECTED WORLD - COMMON RESPONSIBILITY
We all love to travel, to experience, and get inspired by other cultures. At the same time we realize that it does matter how we travel, what we take with us, and what we leave behind.
Slow travel with emphasis on connection to local people, cultures, and food lies at the heart of Crisscross. We let our taste buds lead the way, always with main focus on minimizing the impact we have on the environment. This crystallizes in our off-the-beaten-path philosophy.
As a travel organizer, Crisscross is sincerely dedicated to take steps in the right direction towards sustainability. We commit us to create, follow, and when necessary,  adapt our sustainability policy; a living document developed to guide us on the ongoing journey. Even though our steps are small, together we aim at significant changes to the better.
OUR SUSTAINABILITY POLICY
Crisscross aims at using the UN Global Goals for Sustainable Development as a framework to align, measure, and explain its actions.
Our Sustainability Policy focuses on the following aspects:
Good Health and Well-Being
Innovation and Sustainable Local Economic Growth
Responsible Consumption and Reduction of Environmental Impact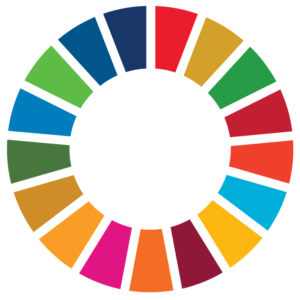 GOOD HEALTH AND WELL-BEING
(GLOBAL GOAL 3)
We commit us to:
Increase guests' well-being during our trips with authentic food and nature experiences.
Take care of the safety of guests during trips. Our vehicle is equipped with all legal and neccessary measures for safety. We provide seasonal safety gear to our guests.
Educate our guides on safety issues and encourage our collaborators to take into consideration safety and well-being of our guests. Our guides are trained to act accordingly to accidents that may occur.
Provide only food that is produced in licenced kitchens according to Icelandic health and safety requirements.
To act responsibly in the case of incidents reported by our guests or employers regarding health and safety. When necessary, the impact of issues concerning aggression and violence (physical/mental/sexual assault) will be dealt with the help of independent professionals.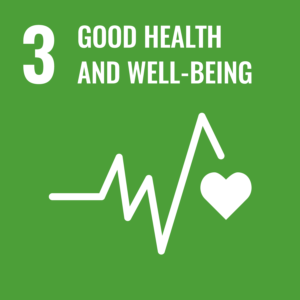 INNOVATION AND SUSTAINABLE LOCAL ECONOMIC GROWTH
(GLOBAL GOALS 8 & 9)
We commit us to
Develop tours in collaboration with local people in order to increase sustained added economic value in underutilized regions.
Promote local culture and work towards more secure and cohesive employment locally.
Pay employers and suppliers fairly in confirmity with regulations, without fraud and cheating.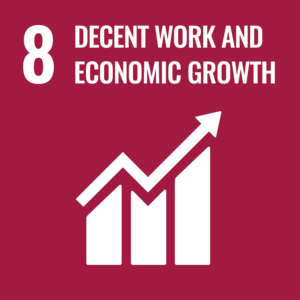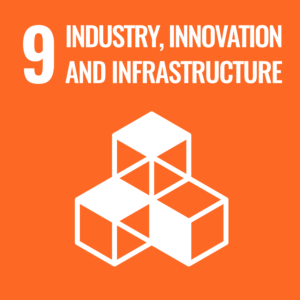 RESPONSIBLE CONSUMPTIONS AND REDUCTION OF ENVIRONMENTAL IMPACT
(GLOBAL GOALS 12 & 13)
We commit us to
Purchase food from local small-scale food producers whenever possible, both to support the local community and to minimise transport.
Promote circular economy. Recycle waste, use reusable utensils, avoid single-use plastic containers, and encourage guests to drink tap water from reusable bottles.
Respect nature and never leave any waste behind.
Make sure our movements and activity is in harmony with the protection of biodiversity and the impact on habitats in protected areas.
Update our vehicle regularly based on best-practice solutions to reduce CO2 emissions and use of fossil fuel. Our aim is to include a suitable electric vehicle in the near future.
Measure and offset carbon footprints caused by our activities.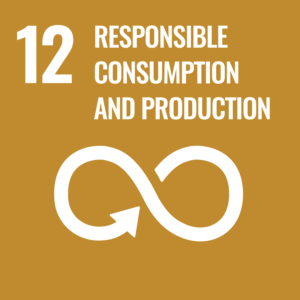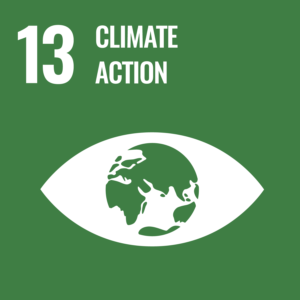 PARTNERSHIP FOR SUSTAINABILITY GOALS
(GLOBAL GOAL 17)
In order to make difference we believe we should:
Encourage each other to take the step towards increased sustainability.
Require participation of our suppliers to take the step towards increased sustainability.
Be an inspiration to our stakeholders.
Measure how we are doing.
Make sustainability, environmental awareness, and nature protection a fundamental part of our visitors´ experience.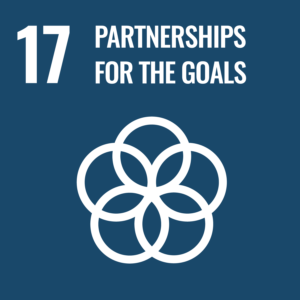 Crisscross ehf
+ 354 8686255
crisscross[at]crisscross.is
Crisscross ehf
+ 354 8686255
crisscross[at]crisscross.is