THE STORY OF SKYR


TOLD BY THE FARMER
EXITING EXPERIENCE IN AN ÉCONOMUSÉE
MEET ARTISANS AT WORK IN A FAMILY RUN DAIRY FARM
Erpsstadir Creamery is a family run dairy farm where honesty and transparency are the foundation of the production. On the farm, the milking cows live in the best possible conditions. Under the same roof, the farmers diligently produce their products with the aim of opening up new dimensions in the experience of dairy products and at the same time honoring old traditions. At the creamery you learn how typical Icelandic skyr is produced and taste skyr and its byproducts from the farm.
Économusée® is a growing international network with more than 70 member artisans in many different countries, including Iceland. Visiting an artisan's workshop in an Économusée allows you to go behind the scenes and actually speak to the people who live, breath, and work in the location you are visiting. It opens a window to the lifestyle, economy, history and culture - in essence, it lets you peek into the soul of the community.
Skyr, a fresh acid-set cheese made of cow's skim milk has been part of the Icelandic diet since the country was settled in 9th century. Today Erpsstadir Creamery is one of few producers who produce skyr in the traditional way. Slow Food Presidium has been established for Traditional Icelandic Skyr and Erpsstadir Creamery is one of its members.
At the farm you meet the farmer, the animals and get a short course on traditional skyr making, after which you should be able to start your own skyr production when you get back home.
After a lunch in a local restaurant we have the opportunity to go for an easy hike to the top of Grábrók, a small crater (560 feet) formed by an eruption approximately three thousand years ago. From the top of the crater, you have a magnificent view of the massive lava that surfaced in the ancient volcanic eruption.
---
Duration:  7 - 8 hours
Group size: 2 - 7 persons
For larger groups, please contact us..
Departure:  9:00
Meeting point for the tour is at the pick up/drop off spot to the right hand side of Hallgrímskirkja. You will find a blue pole with a pink sign marked #8, Hallgrímskirkja. Please be there 10 minutes before tour departure.
Optional pickup service from your hotel in the Reykjavik area.
What to wear: Please dress according to weather. Good hiking shoes.
Included: Guided tour through West Iceland, farm visit, skyr-making course, lunch and  local goodies.
Excluded: Alcoholic beverages.
The food: As meat, fish and dairy products are an important part of the Icelandic diet, these food types are prominent in the food offered on Crisscross tours. However, vegetarian options are possible upon request. Participants are responsible for taking care of any allergies or food intolerance they may have. Please send e-mail  with your specifications at least 24 h in advance and we will do our best to meet your needs.
BOOK HERE: THE STORY OF SKYR
Loading...
Based on daily exchange rate
the price for the tour (excluding pickup) is approximately
238 USD
216 EUR
182 GPB
_______________________________________________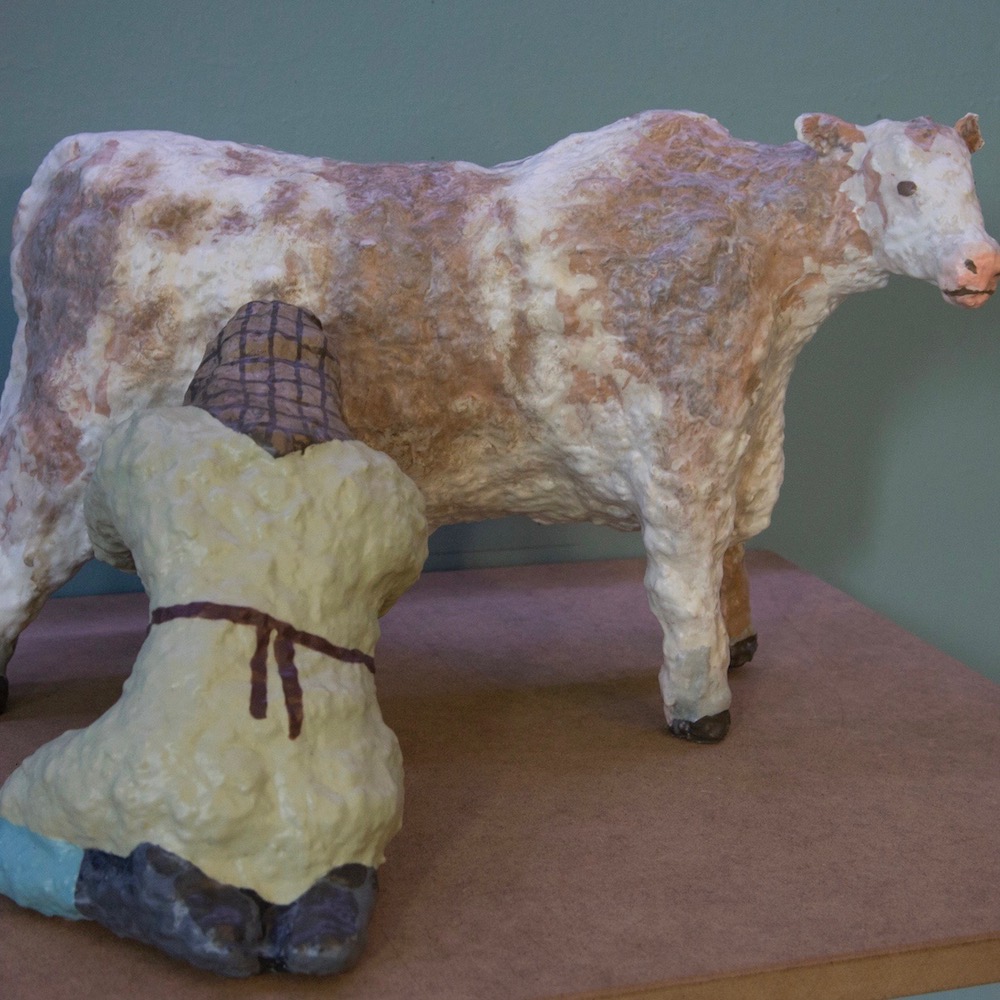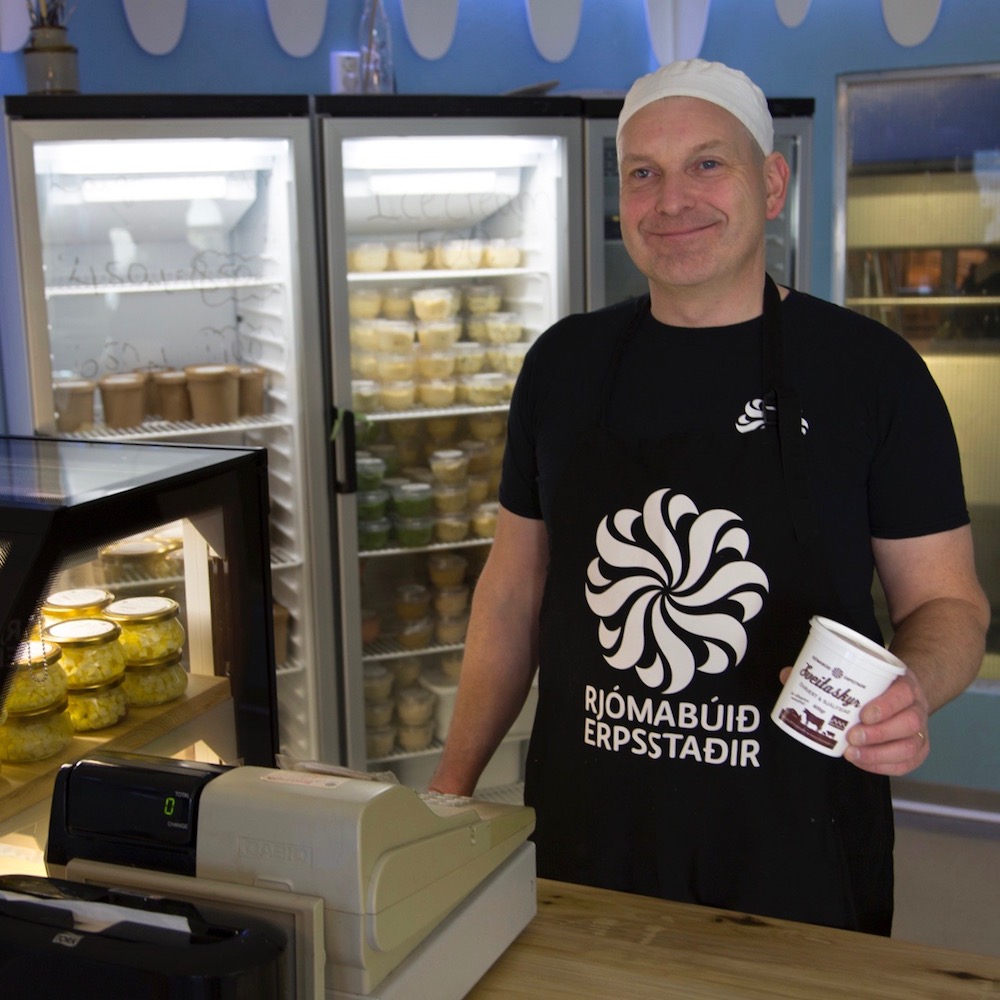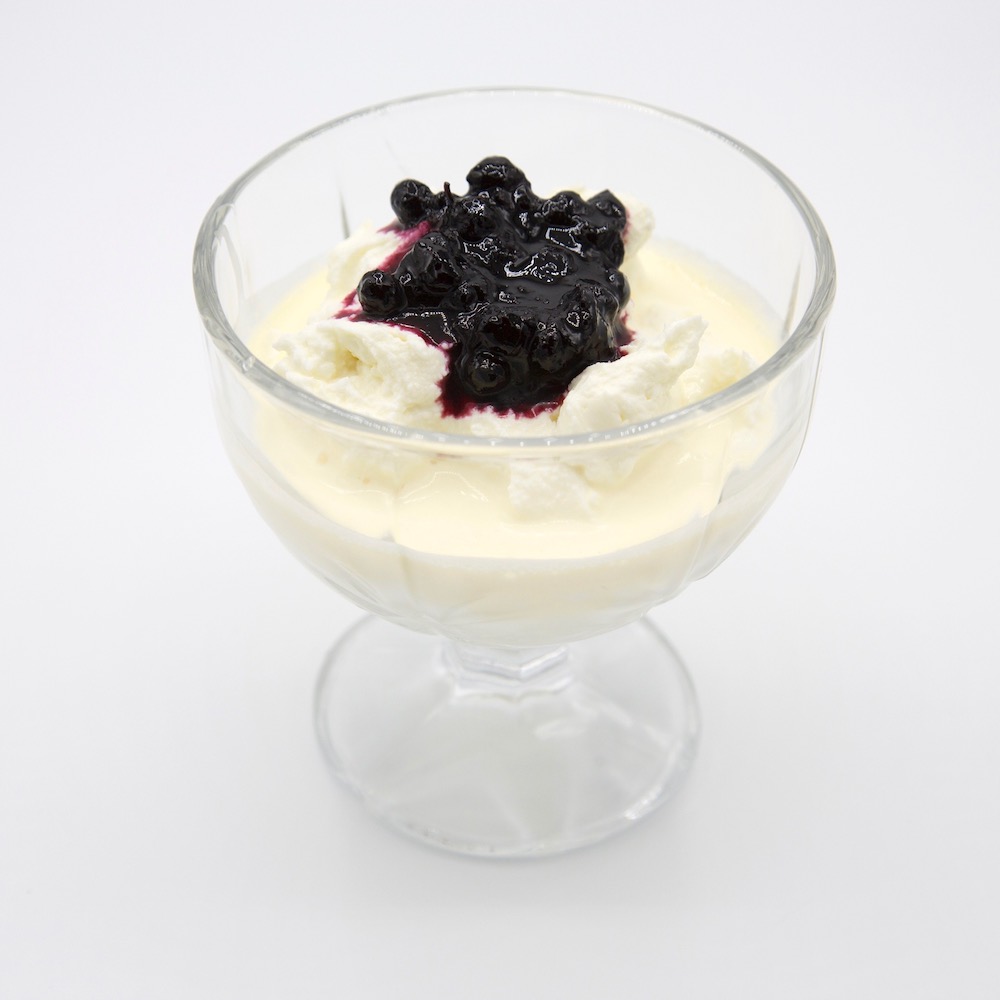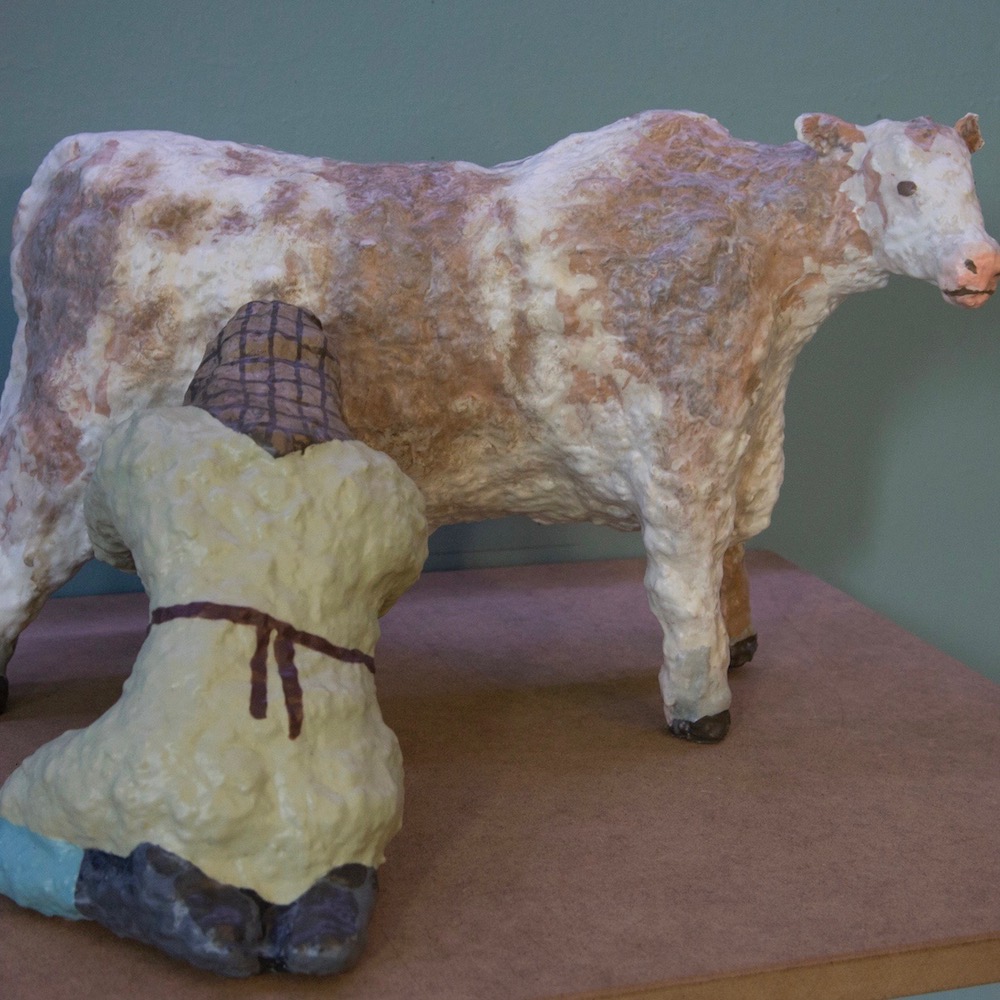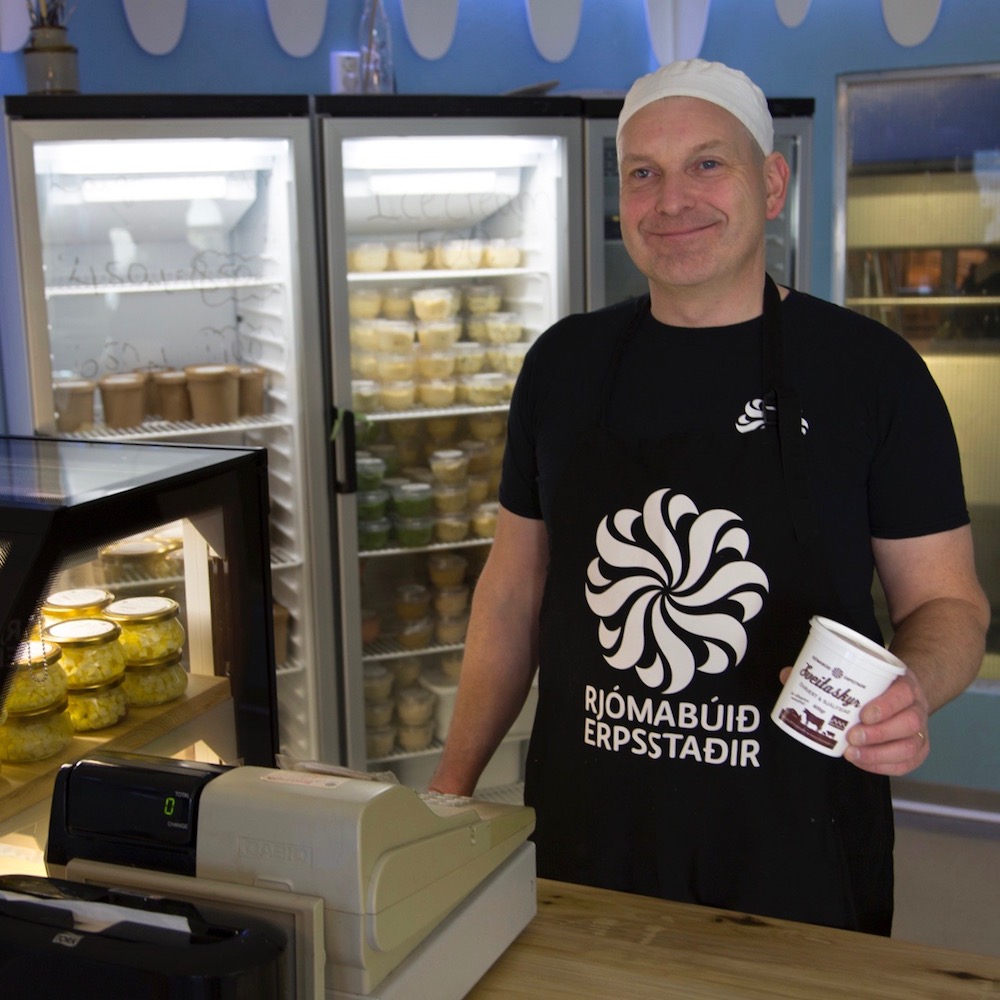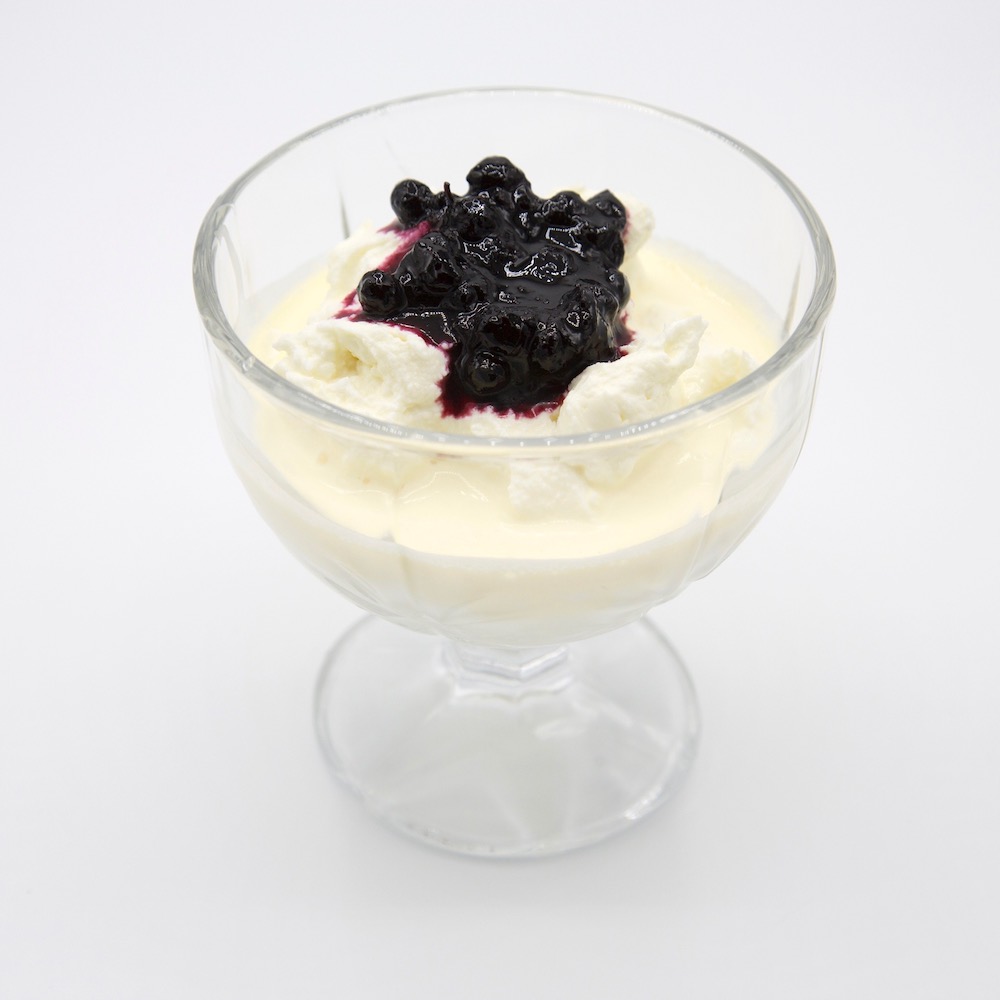 Crisscross ehf
+ 354 8686255
crisscross[at]crisscross.is