The Gourmet Food Market in Harpa March 3 -4, 2018 – a must for all food lovers
If you are an enthusiast foodie and lucky enough to be in Reykjavik the first weekend of March 2018, don't miss out on the largest Gourmet Food Market in Iceland!
This fantastic farmers market is held the first weekend of March at the Harpa Music and Concert Hall: Saturday and Sunday from 11 am to 5 pm.
Farmers, fishermen and artisan producers from all over the country come to town to show their finest products.
The event is an ideal opportunity for food lovers to taste an assortment of traditional and innovative Icelandic food, meet the producers themselves and pick up a selection of local treats to bring back home.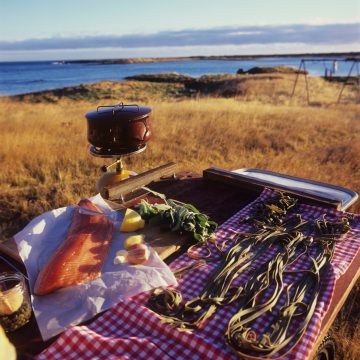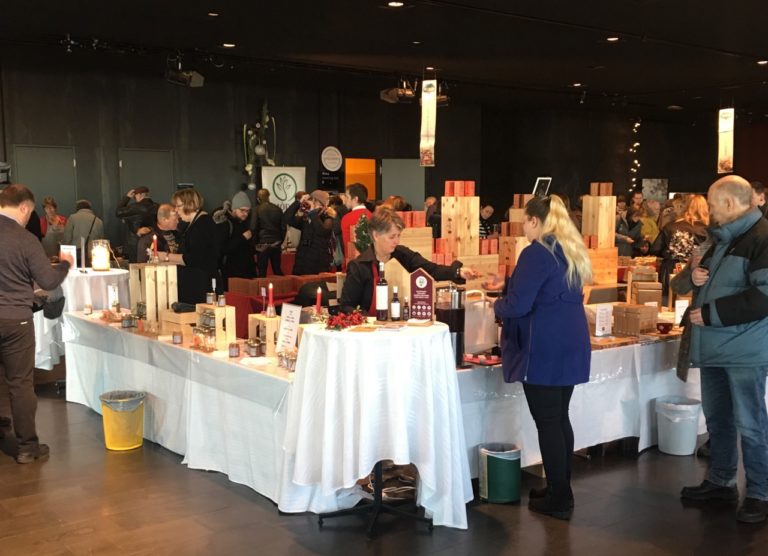 In Harpa Icelandic food producers present various products with ingredients form Icelandic nature